Over the last couple of years, Nintendo has had great success with its 'classic edition' console offerings. The plug and play boxes are designed to appeal to nostalgia, offering a range of fan favourite classic games for older Nintendo consoles. There has been plenty of rumours surrounding what classic console we'll see next, and it looks like a GameCube version could be on the way.
Recently, the sleuths at Japanese Nintendo discovered several new trademark filings from Nintendo. These new trademarks are for a 'GameCube Classic Edition', indicating that we'll be seeing the GameCube make a comeback in the future. The only odd thing about this is that we have yet to hear anything about an N64 Classic, or even a Gameboy version, which would presumably come before a GameCube Classic.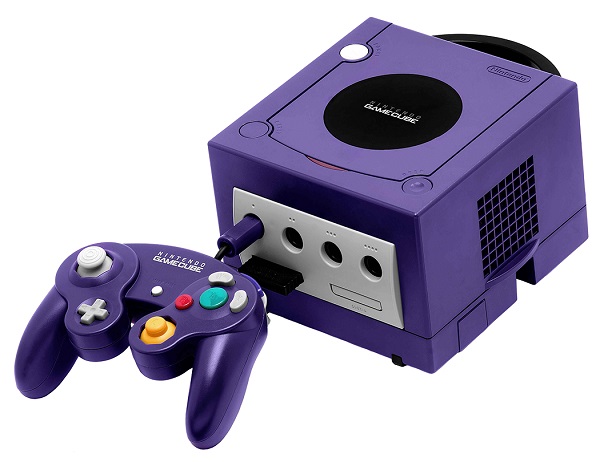 Nintendo is gearing up to relaunch the GameCube controller alongside Super Smash Bros. Ultimate for the Nintendo Switch this year. However, the trademark filings discovered specifically pertain to gaming machines and software, so it seems that Nintendo is planning to bring back more than just the GameCube controller.
None of this is confirmed as of yet, but hopefully we'll learn more about Nintendo's classic console plans later this year, as we get closer to the holiday season.
KitGuru Says: I still remember how difficult it was to get hold of an NES Classic when it first launched. A GameCube classic has just as much potential to be huge, especially if classics like Smash Bros Melee, Super Mario Sunshine or Luigi's Mansion are included. I'd also like to see Pokémon Coliseum added to the list. Would many of you be interested in a GameCube Classic Edition? What games would you like to see it launch with?