Ten years ago today, Apple launched the App Store for iOS, which went on to change the mobile landscape forever. Looking back over the years, there are some very interesting stats worthy of note, including the top apps of all time from the last decade and the highest earners.
At this point, the App Store has generated over $130 billion in revenue, with yearly spend consistently leapfrogging each year. Unsurprisingly, most of the top ten most downloaded apps this year are social media or chat related. According to AppAnnie's research, the top ten all-time apps on iOS are:
Facebook
Facebook Messenger
YouTube
Instagram
WhatsApp Messenger
Google Maps
Snapchat
Skype
WeChat
QQ
Most of these apps are based in the US, and a good chunk of them are owned by Mark Zuckerberg. However, Tencent also appears to be doing well, with WeChat and QQ making the top ten list from China.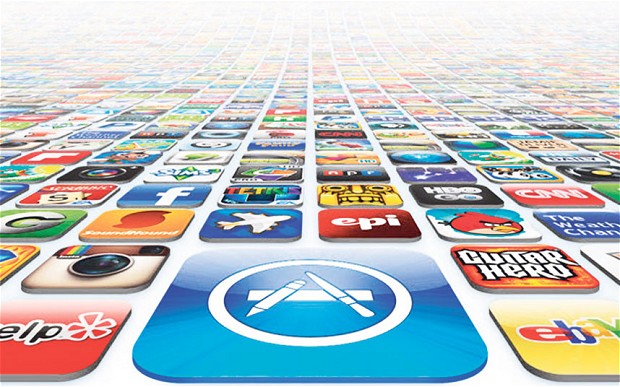 In terms of all-time worldwide consumer spend, the list looks very different. Netflix takes the number one spot, with Spotify and Pandora Radio following behind. Tencent Video, Tinder and Line take up the fourth, fifth and sixth spots. Finally, iQlYl, HBO Now, Kwai and QQ finish off the list.
For gaming, mobile has been a huge cash cow, and that is evident in this list. The top ten downloaded games of all time on iOS include:
Candy Crush Saga
Subway Surfers
Fruit Ninja
Clash of Clans
Honour of Kings
Minion Rush
Angry Birds
Temple Run 2
Temple Run
Asphalt 8: Airborne
Unsurprisingly, Clash of Clans and Candy Crush Saga also take up the first two spots on the all-time highest earning games. Here is the full list for top games based on all-time worldwide consumer spend:
Clash of Clans
Candy Crush Saga
Monster Strike
Puzzle & Dragons
Honour of Kings
Fantasy Westward Journey
Game of War- Fire Age
Fate/Grand Order
Clash Royale
Pokémon Go
As we already know, Pokémon Go has made $1.8 billion since launching two years ago. With that in mind, you can guess what some of the higher earners on this list have made over the years.
KitGuru Says: The App Store paved the way for mobile software development to turn into the huge market it is today. Have many of you used the apps on these lists?