Data breaches have become more and more common in the news lately. Unfortunately for marketing firm, Exactis, this story has less to do with someone 'breaching' and much more to do with poor security practices. Exactis is a firm that harvests data on people and businesses, they then store that data and sell it on, but in this case, the firm stored all of that sensitive information on a publicly accessible server.
Exactis has close to 2TB worth of data and over 340 million records in total. Security researcher, Vinny Troia, discovered that the database housing this data was unsecured and publicly accessible via the internet. According to Wired, these files have already leaked out before they could be properly secured.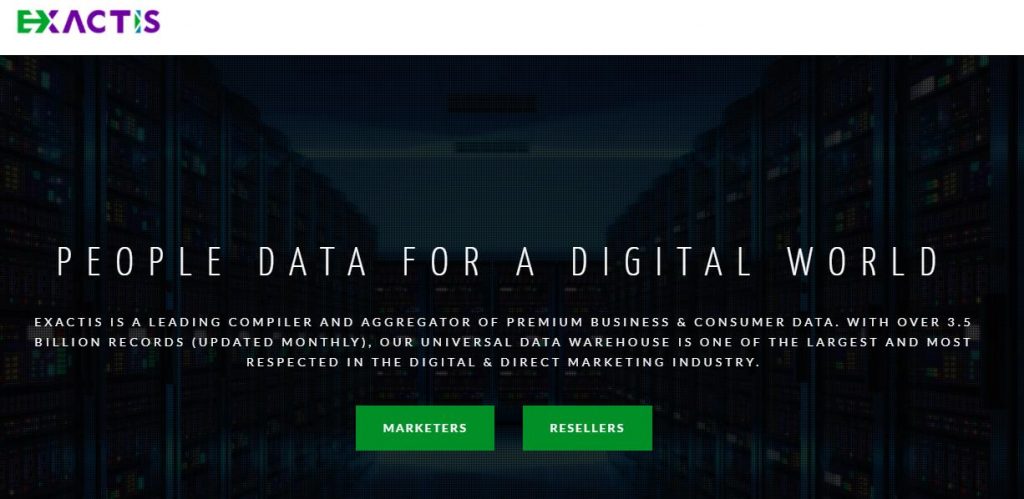 Each record has some worryingly in-depth information, including names, phone numbers, home addresses, and email addresses. Records also contained information such as what interests or habits an individual has or if they had kids and how many.
The server has since been secured, but this is another worrying tale of a company hoarding personal data with a lack of regard for security and privacy.
KitGuru Says: This sort of gross negligence is becoming a big problem and it looks like Exactis abandoned its duty of care when it comes to personal records. What do you make of this database leak?