Nintendo is doing a lot right with the Switch, but it looks like Nintendo UK is letting the team down at the moment. Currently, Switch users are reporting that their consoles are cracking due to heat. While many would consider this to be a design flaw, Nintendo is charging UK customers up to £180 for repairs for this issue.
The folks at Nintendo Life have been investigating the incidents, with cracks, chips and warps in the console all taking place after long sessions with the Switch in docked mode. In a poll of 1,000 Switch owners, one in five said that they had experienced some sort of issue after a lengthy session in docked mode.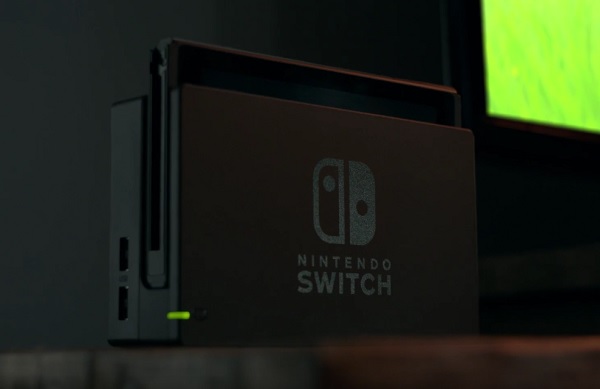 Nintendo's official stance is that UK customers should contact Nintendo UK for support. However, a number of these users ended up receiving a £180 bill for repairs. According to Nintendo, there is not enough evidence to prove that this is a widespread issue.
Despite these issues occurring under normal (albeit lengthy) use of the console, Nintendo is saying that these issues do not fall under warranty. This is despite the fact that customers in the US have had no issues getting their consoles fixed for free under warranty.
KitGuru Says: Hopefully more people will start reporting problems, forcing Nintendo to acknowledge this as a widespread problem. Have any KitGuru Switch owners suffered similar problems? In a way, this reminds me of the original Xbox 360's issues, though on a lesser scale.