While the HTC Vive has enjoyed many months on the market as the only headset to use Valve's SteamVR tracking technology, it won't remain that way for much longer. In fact, soon there could be quite a few SteamVR headsets on the market, as Valve has confirmed that around 500 companies have signed up to use the Lighthouse system, with some of them planning to come out with their own HMDs.
These figures came from Valve's own Joe Ludwig, writing on Reddit that "500 companies have signed up to use Lighthouse and some of them are making HMDs. A few of them have talked about that, but a bunch more will announce when they're ready."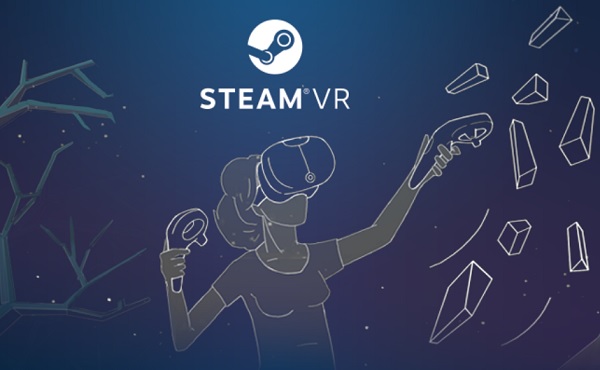 He then went on to note that headsets like the Vive don't actually require Steam to be running in-order for them to work. You will need to install Steam to get the drivers for these headsets but you could actually then go on to use them without Valve's app running.
The final piece of information Ludwig shared on the VR front is that soon, Valve will be ready to put together a new production line or the HTC Vive's base stations, making the cost of manufacturing cheaper. Manufacturing tweaks like this could also eventually cut down the price for the HTC Vive and other SteamVR headsets.
KitGuru Says: While I imagine the HTC Vive will remain at the top of the pile given its head-start on the market, it will be nice to see other headsets also featuring Valve's tracking technology. Are any of you thinking about getting a VR headset at some point in 2017?