Video games based on anime have existed for almost as long as the medium itself. Of all these adaptations, one of the most well known properties to find success in video games was Dragon Ball, with 2016's Xenoverse 2 being particularly successful. It seems a sequel is set to arrive nearly a decade later in 2024.
In a response on Twitter to one fan asking about a potential Dragon Ball Xenoverse 3, Dragon Ball insider 'Geekdom101' revealed that a sequel to the 2016 hit 3D fighting game is planned for release some time in 2024 – though as always plans can change.
As mentioned, Dragon Ball Xenoverse 2 was one of the most successful titles in the franchise yet, selling more than 8 million copies. Additionally, the game continues to see updates and DLC to this day (even if a majority of it is rather insignificant).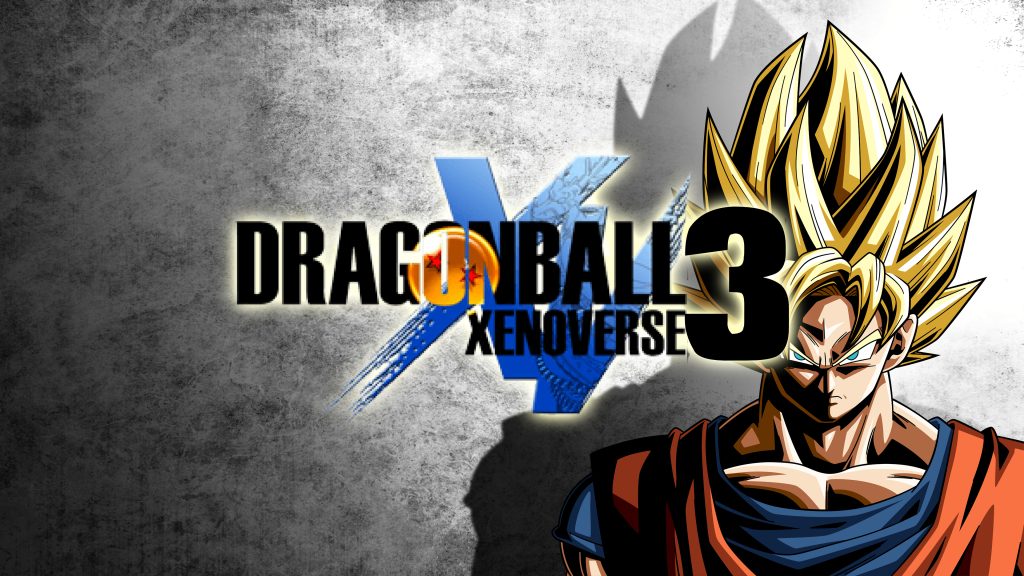 Anime fans are a dedicated group, and Dragon Ball fans are especially passionate. It is therefore exciting to see that Xenoverse 3 might be a reality.
Hopefully the success of the second game, and the time taken between entries means that Xenoverse 3 will be bigger and look better than ever. We will have to wait and see.
Discuss on our Facebook page HERE.
KitGuru says: What do you think of the Xenoverse series? Would you like to see a 3rd entry? What is your favourite Dragon Ball game? Let us know your thoughts down below.