The Division has been a rather successful franchise for Ubisoft, with the first game in the series amassing a great deal of attention due to its focus on then-next-gen technologies and presentations. It's been 4 and a half years since The Division 2 with no official word of a sequel – until now.
In a surprising move for the publisher, Ubisoft announced The Division 3 via a blog post discussing the return of Julian Gerighty to the brand, saying "Julian Gerighty is returning to the brand he helped usher into the world. Gerighty has been appointed Executive Producer for The Division Brand, and will make the move once Star Wars Outlaws – a game he is currently overseeing as Creative Director – has shipped."
For context, Gerighty served as Associate Creative Director for The Division 1 and then went on to become the lead Creative Director for its sequel. Discussing his return to The Division brand, Ubisoft officially announced that The Division 3 is a real thing, saying:
"Now, he's setting his sights on Tom Clancy's The Division 3, as well as the plethora of other projects set in The Division universe, including the mobile game Tom Clancy's The Division Resurgence, and the survival-action shooter Tom Clancy's The Division Heartland."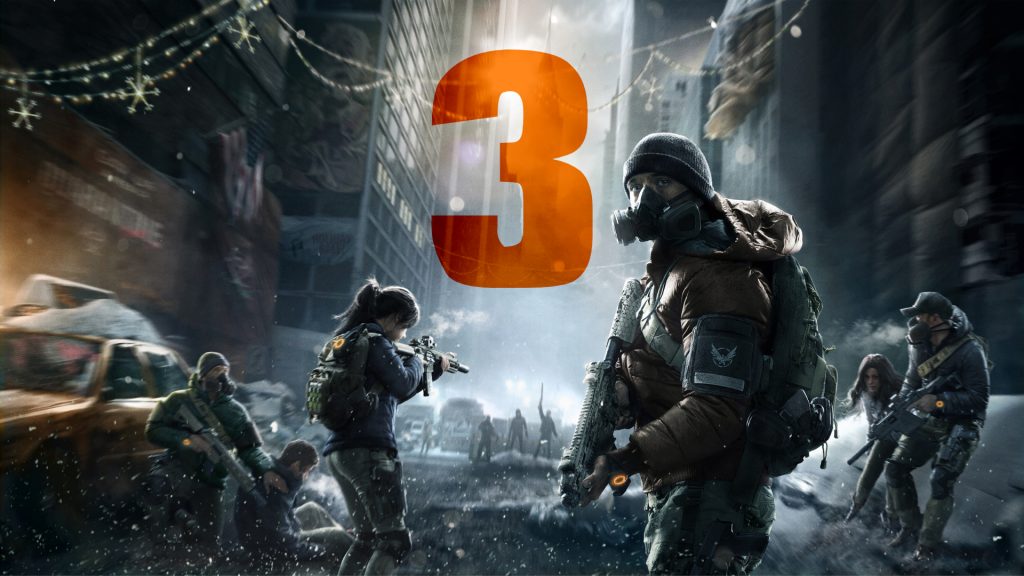 Ubisoft continued, "A core focus of Gerighty's is to build a team for Tom Clancy's The Division 3, which will be led by Massive Entertainment, while making sure Tom Clancy's The Division 2 remains well supported. Outside of that, his attention will be on a solidification of brand identity."
Considering the fact that Gerighty is still currently working on Star Wars Outlaws, do not expect to hear any further details for The Division 3 any time soon.
Discuss on our Facebook page HERE.
KitGuru says: Are you excited for The Division 3? What would you like to see them do differently this time? Where do you think the 3rd game will be set? Let us know down below.