Earlier this year, Oculus officially announced the consumer version of the Oculus Rift, though that wasn't all it had to show off. Oculus has also been working on a pair of handheld controllers known as the Oculus Touch, which would allow for users to interact with virtual worlds a bit more naturally than a standard gamepad.
These Touch controllers were originally slated to release in the first half of 2016, shortly after the Rift headset, which is still due out in the first quarter of next year. However, in order to perfect the controller, which will carry over to future generations of the headset, it has decided to push back its expected release date a little bit.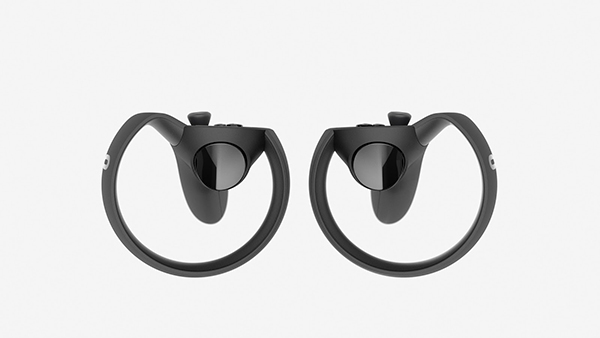 The announcement was made on the official Oculus website, which says: "Rift remains on schedule to ship in Q1 with pre-orders launching very soon. On Touch hardware, we've made significant advances in ergonomics, and we're implementing many changes that make Touch even more comfortable, reliable, and natural. We're also implementing changes that improve hand pose recognition."
"The feedback on Touch has been incredibly positive, and we know this new timeline will produce an even better product, one that will set the bar for VR input. We appreciate your patience and promise Touch will be worth the wait."
The Oculus Touch controllers were always set to be sold separately to the Oculus Rift headset, which will launch with a standard Xbox One gamepad included in the box.
KitGuru Says: While the Oculus Touch does look great, it is going to take a lot to sell gamers on motion controls, so this delay will be for the best. The company has plenty of funding now, so it might as well ensure it is releasing the best product it possibly can.