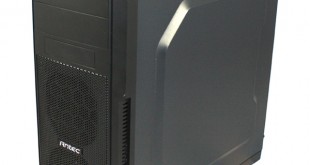 Today we are going to take a look at one of Antec's value cases, the GX500. This is targeted at those users who are looking for a capable chassis on a tight budget. Antec has designed this case from the ground up for gamers, so we are interested to see the new design.

Antec are a very well-known brand in enthusiast circles and have been producing a vast range of chassis for many years. They are highly regarded for producing decent quality cases at competitive price points.
The GX500 fits in somewhere near the bottom of Antec's range, under models like the One and 300, which are slightly more expensive.

We have been very impressed with their more expensive cases we have looked at in the past it will be interesting to see if any of the high-end features we've seen before will be transferred to this model.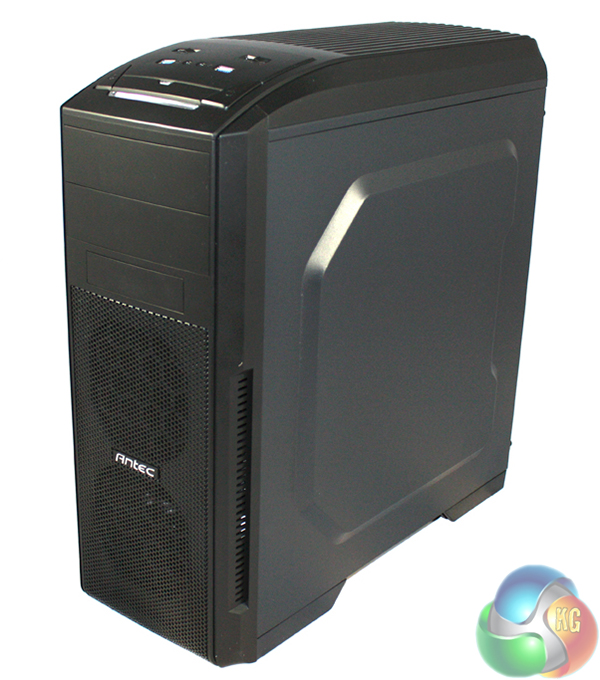 Specification
Form Factor: Midi Tower
Motherboard Support: ATX
PSU Support: Standard ATX
Dimensions: 205mm x 458mm x 476mm (W x H x D)
Packaging Dimensions: 205mm x 458mm x 476mm (W x H x D)
Body Material: 0.6mm Steel
External Bays: 2 x 5.25", 1 x 3.5"
Internal Bays: 4 x 3.5", 1 x 2.5"
Expansion Slots: 7 x Full Size
Cooling Front: 2 x 120 mm front intake fans (optional)
Cooling Top: 2 x 120 mm top exhaust fans (included)
Cooling Rear: 1 x 120 mm rear fan (included)
Cooling Side: 1 x 120 mm side fan to cool graphic cards (optional)
Net Weight: 5 KGs