Update: A couple of weeks ago, we first began hearing rumours of an RX 500 series coming in April. At the time, the source claimed that the RX 580 and RX 570 would be arriving in the first week of April, with the lower end RX 560 and RX 550 arriving a week later. This now appears to have changed, with the report now claiming that the RX 500 series will launch closer to the 18th of April mark.
We still don't have much solid information pointing towards this rumour being true and with the launch coming so soon, some more concrete evidence should have leaked out by now. Still, assuming this is all still accurate, then it is likely that the RX 500 series will be a Polaris refresh, as explained in the original story below.
Original Story: Back in October, we first heard whispers that AMD had managed to improve on its Polaris architecture further, leading to higher performance per watt across the board. Since then, we have seen references to Polaris 10 XT2 and Polaris 12 in drivers and now this week, new reports are claiming that the RX 500 series will be a Polaris refresh as rumoured, with a rollout apparently set for April.
According to a report from Heise.de, AMD may be announcing the RX 580 and RX 570 on the 4th of April with an RX 560 and RX 550 apparently set to appear a week later on the 11th of April. April does seem a bit too soon for such a sudden GPU launch but if this is a Polaris refresh, then it is likely AMD can get to the rollout quicker than with brand new architecture.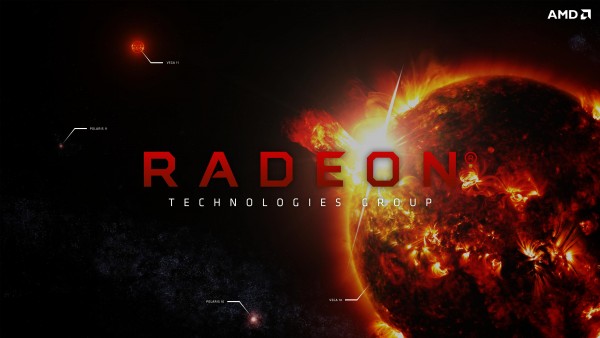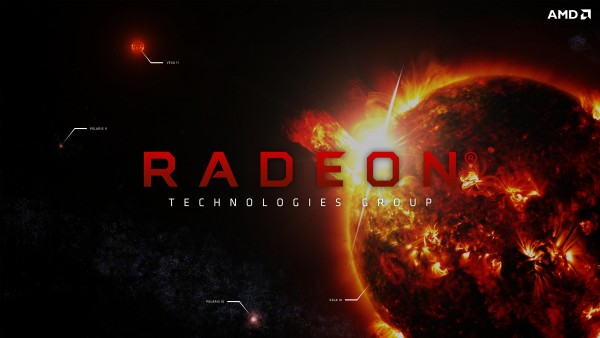 These will once again be mid-range GPUs, with the RX 580, 570 and 560 said to be improved revisions of the RX 480, 470 and 460. Perhaps increased performance per watt will play a factor but there may also be clock speed bumps.
This will tide AMD over until the launch of the recently announced RX Vega, which is slated to release in the first half of this year, meaning we should have it in our hands before the end of June.
KitGuru Says: This RX 500 series information is all based on rumour for the time being so the rollout may not happen exactly as claimed here. However, given past reports of revised Polaris chips, alongside early driver references, the potential for the RX 500 series being a Polaris refresh seems fairly high. Are any of you currently waiting on new GPUs before upgrading?