Remember CLANG? The last time we talked about it was almost a year ago, when it was announced that the historically accurate swordplay title had run out of funding, despite having surpassed its half million dollar Kickstarter campaign. Now though, after a year with no updates, author and project endorser, Neal Stephenson, has come forward to explain why the project is now officially terminated.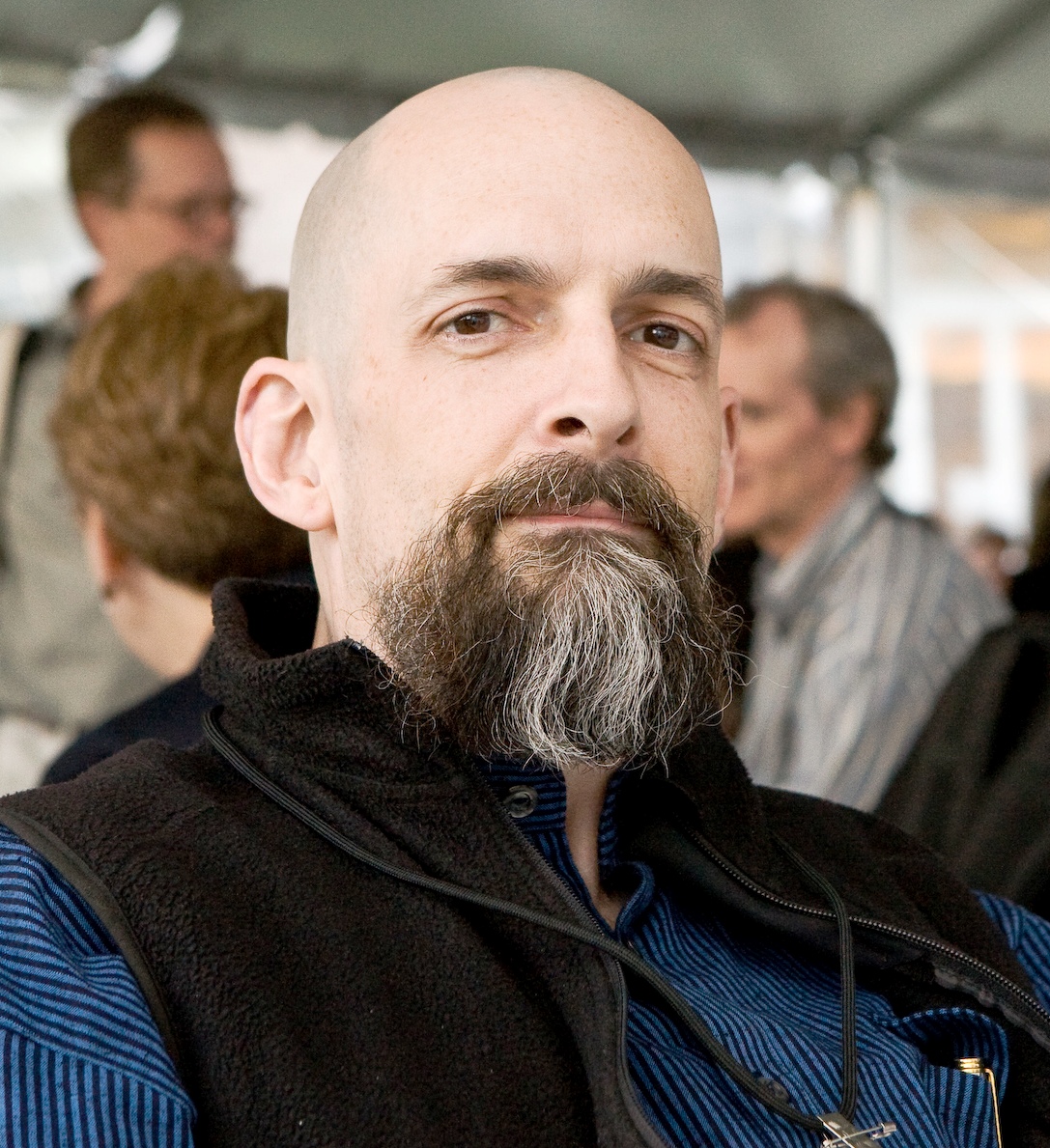 "A year has passed since our "pause button update," and it's been a busy year. To explain everything that I and others have done on the CLANG and post-CLANG fronts since then would require a book," begins the long update on the game's campaign page.
"Last year, Subutai Corporation delivered the CLANG prototype and the other donor rewards as promised," he said. "The prototype was technically innovative, but it wasn't very fun to play. This is for various reasons. Some of these were beyond our control. Others are my responsibility in that I probably focused too much on historical accuracy and not enough on making it sufficiently fun to attract additional investment."
[yframe url='http://www.youtube.com/watch?v=nV39GiK4Hw0′]
This is what backers were given for their $526,000
He then goes on to explain that he and others have absorbed significant financial losses thanks to the failed project, but that even with all their efforts, no one was able to secure a second round of funding and therefore the game is no longer set to be worked on.
Stephenson explains away his year long silence, by stating that he hoped at least one of his fundraising attempts would pan out, but that ultimately when none did, he decided it was time to "pull the plug."
To date some backers of the game have asked for refunds, most of which have been granted so far. It's not clear if that is something that will be ongoing, or if there is a finite pool for it. Even those not demanding money back though, are quite annoyed about this news in general, with some pointing out that many smaller developers are able to do a lot more with much less money. To date only a small demo for CLANG was created and released, with the general reception being quite poor.
Discuss on our Facebook page, HERE.
KitGuru Says: It seems that people are most annoyed about giving money for a game's development, only for that money to be used to try and generate more funding. Did any of you back this project?