In the name of thwarting terrorism, British and US intelligence agencies have taken part in many questionable practices over the past few years. Often those actions are considered legally dubious by various international authorities, but that hasn't stopped them pushing full speed ahead. In a new round of document reveals from Edward Snowden, we've now learned that both the NSA and GCHQ attempted to reverse engineer commercial anti-virus software in order to infiltrate end user systems for monitoring purposes.
Revealed in a new exposé by The Intercept, the documents show how the NSA and GCHQ specifically went after the Russian owned Kaspersky labs, with a warrant renewal request stating that without being able to bypass commercial anti-virus software, the intelligence agencies' actions would be "detected."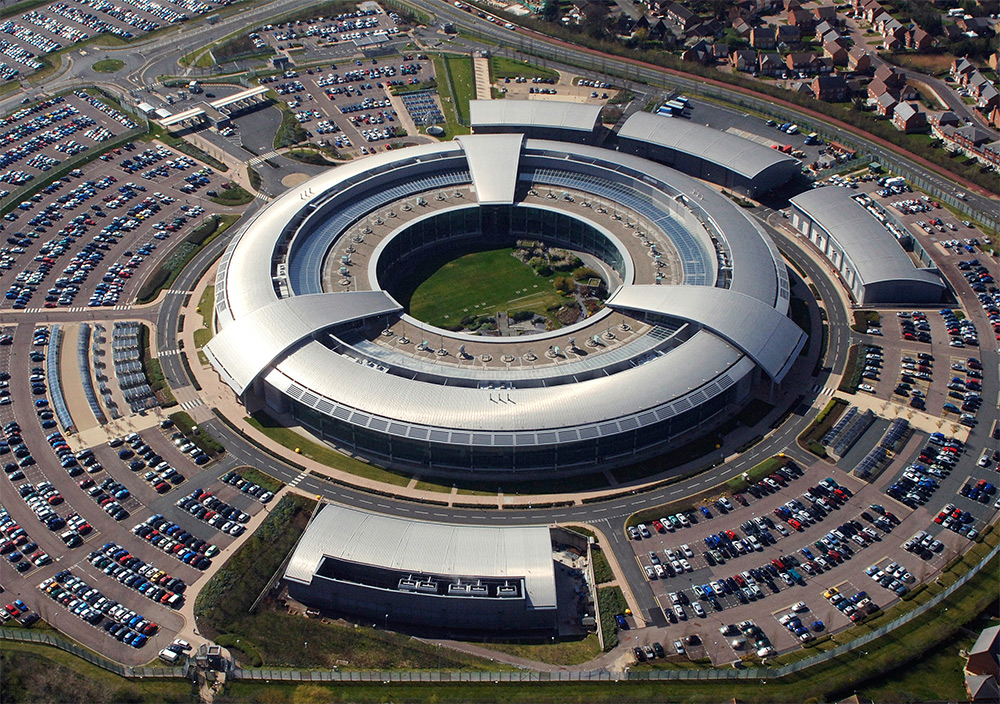 Make your own Goatse jokes people. 
The NSA also targets foreign anti-virus firm employee emails for more in depth surveillance, in order for it to learn about new vulnerabilities and problems before anyone else. The implication is that it's doing so in order to learn about flaws in anti-virus software, which it can then exploit.
Kaspersky Labs issued a statement on the matter, stating how worrisome such government agency actions were:
"It is extremely worrying that government organizations would be targeting us instead of focusing resources against legitimate adversaries, and working to subvert security software that is designed to keep us all safe. However, this doesn't come as a surprise. We have worked hard to protect our end users from all types of adversaries. This includes both common cyber-criminals or nation state-sponsored cyber-espionage operations."
This specific focus on going after the Russian anti-malware company may further divide the security services around the world, who already appear to be siding with their nation's intelligence agencies, in order to point out the failings of their international counterparts, rather than focusing on protecting consumers.
Discuss on our Facebook page, HERE.
KitGuru Says: Although the NSA and GCHQ have taken part in a lot of underhanded tactics, going after commercial anti-virus firms seems such an error in philosophy. It seems like they see enemies everywhere. 
Image source: Wikimedia