DDR4 memory is yet to become mainstream DRAM technology, but Samsung Electronics is reportedly reducing prices of its DDR4 chips in a bid to gain market share. Samsung's actions may trigger further drops of memory pricing in the future.
At present DDR4 memory is used only by high-end desktop as well as server microprocessors, whereas mainstream personal computers use DDR3 memory. In the coming months Intel Corp. will release its "Skylake" microprocessors that support DDR4 memory and demand for the latter will inevitably increase. Apparently, Samsung wants to guarantee itself strong positions in the emerging market, which is why it offers DDR4 memory with discounts.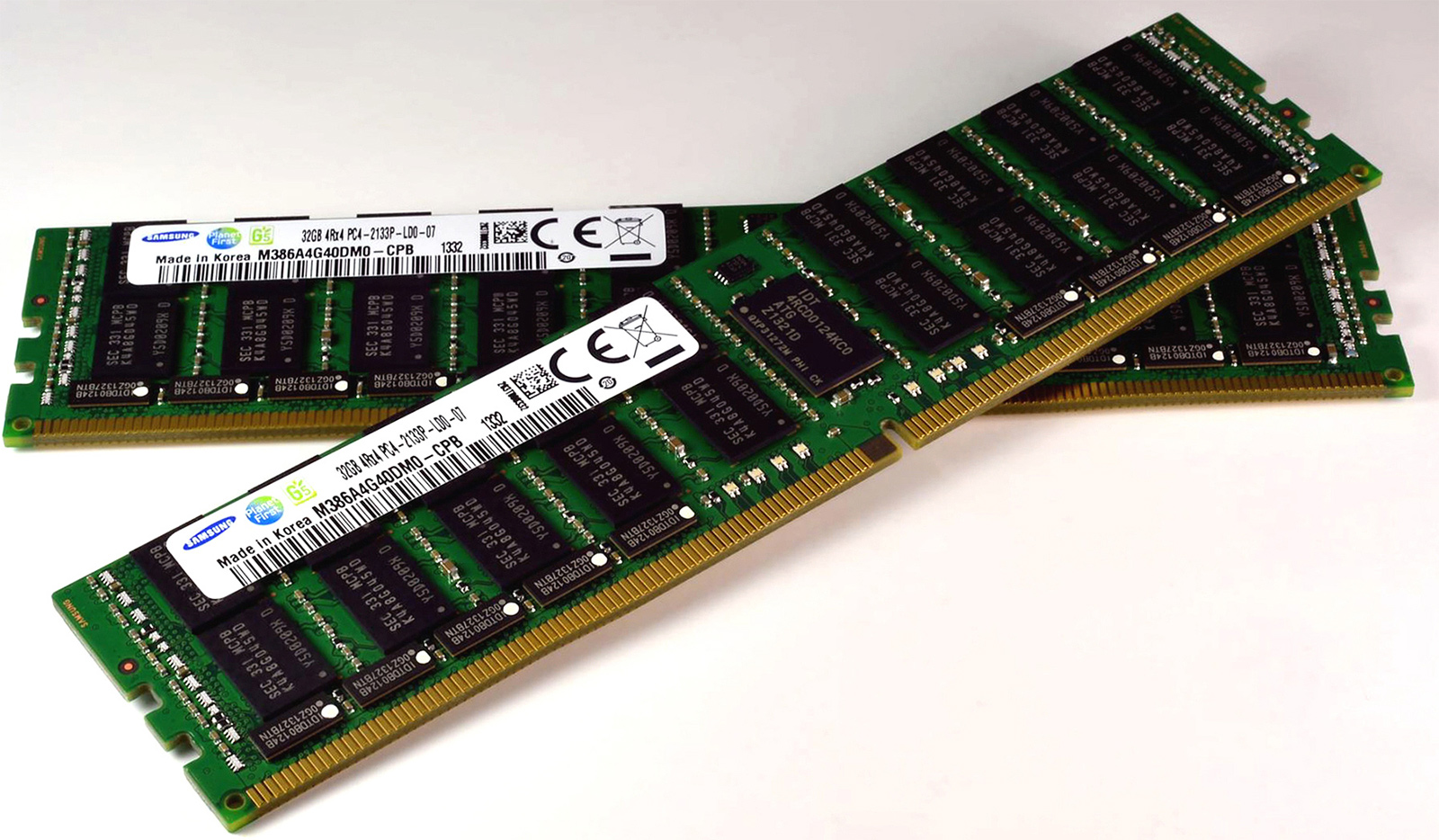 DDR4 prices have been brought down significantly to come closer to DDR3 prices, reports DigiTimes. If Samsung dominates DDR4 shipments, other makers of memory, such as SK Hynix and Micron Technology, may reduce pricing of mainstream DDR3 memory in a bid to sustain their revenue.
DRAM experts believe that in order to ensure high profit margins, mainstream DDR4 memory has to be made using thinner process technologies, such as 20nm. At present only Samsung produces significant amount of DRAM using 20nm process, which is why it can offer discounts on DDR4 to its clients.
Samsung did not comment on the news-story.
Discuss on our Facebook page, HERE.
KitGuru Says: We have seen a number of reports about Samsung's discounts on DRAM in the recent weeks. As it appears, the world's largest maker of computer memory wants to further increase its dominance by lowering prices.