Distributed Denial of Service (DDOS) have become fairly common these days and are often thrown at outspoken news sites. However, Google wants to help protect against that and has released 'Project Shield' which is designed to prevent DDOS attacks from affecting your network by rerouting traffic through Google's web infrastructure.
Project Shield is being offered as a free tool, which aims to tell the difference between genuine traffic and the malicious kind.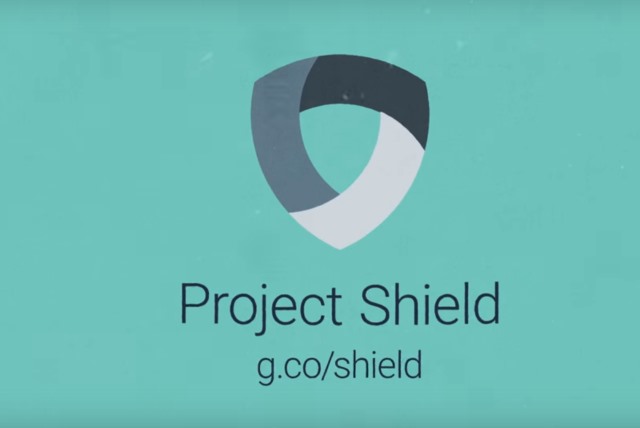 This isn't a tool usable by just anyone though, Google is looking at applications from news sites in particular as well as those monitoring politics and human rights. This means that individual blogs, businesses and gaming services won't be able to access Project Shield, Google also requires sites applying to use the tool to offer a look at the traffic they receive to allow them to effectively filter malicious traffic.
KitGuru Says: Outspoken sites can often find themselves targeted by those that don't necessarily agree with them. These sites are the sort that Google is looking to protect with this new tool and I imagine that the application process will be fairly strict, after all, even Google can't afford to reroute everyone's traffic through its own infrastructure.