Its difficult to imagine a court case with more retractions, delays and turnarounds without contemplating some sort of lawyer heaven, thank Kim Dotcom's, as it looks like the internet entrepreneur's personal finances and assets, will not be returned to him after all.
The original orders allowing the authorities to retain Dotcom's assets pending his extradition trial have been in effect since 2012, but expired in April this year. At that point, the New Zealand police force and government attempted to have that order extended, but the High Court turned them down. Not to be dejected at the first hurdle though, the authorities continued pushing and appealed the decision. It's taken until now for the Appeals Court to make its decision and it's overturned the original ruling, meaning Dotcom will not get his assets back after all.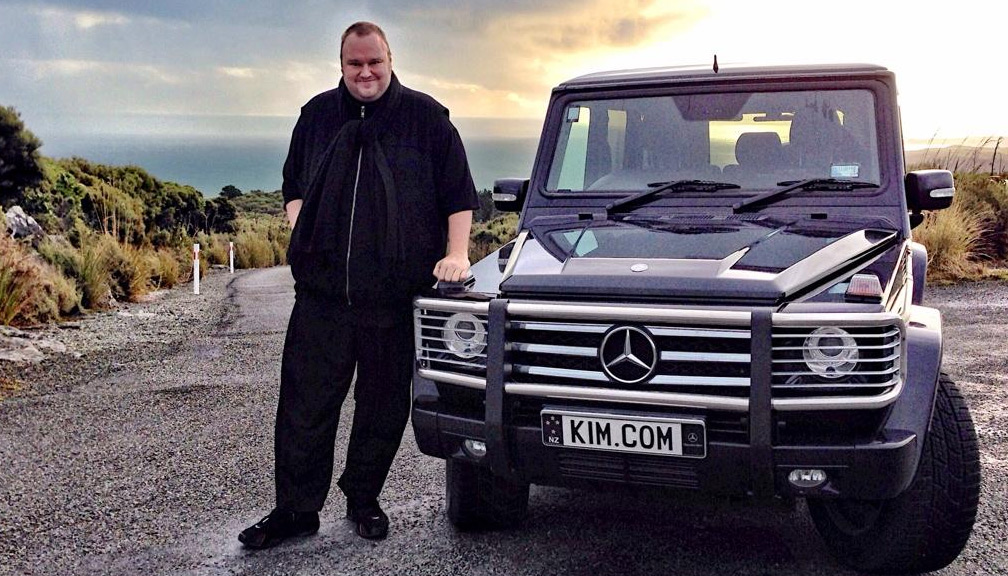 Kim might not have his custom track cars back, but that hasn't stopped him expanding the fleet in their absence

Dotcom filed a counter appeal, but it was dismissed in full. His ex-wife, Mona Dotcom also attempted to have her own personal finances separated from her ex-husbands, but that too was denied and her assets have also been frozen.

Mr Dotcom's only comment on the matter came via his Twitter account, where he suggested that the relationship between the High Court and Appeals Court must be strained, since the latter keeps overturning the former's decisions.
"I wonder how much respect Auckland High Court judges have for the Appeal judges in Wellington. Almost all rulings in my case were overturned," he said.
KitGuru Says: It's amazing how long this case has gone on for and how back and forth it's been. Dotcom was originally arrested in January 2012 and we won't be seeing the extradition trial take place until at leas next year now and the criminal cases beyond that.
[Thanks
TorrentFreak
]