Apple was one of the first companies to release displays with resolution higher than full-HD about a decade ago, but in the new era of ultra-high-definition (UHD) resolution the company seems to be behind the market. Apple still has not released a single product with UHD display. Still, it looks like the lack of UHD products in the company's product line is coming to its end as, according to a media report Apple intends to release an iMac with ultra-HD screen later this year.
Apple plans to release its first 27" iMac with 5K resolution (5120*2880) in the fourth quarter of 2014, reports DigiTimes web-site. This will be Apple's first product with an ultra-high-definition monitor. This will also be Apple's first product with 21:9 aspect ratio. What is unclear is whether Apple plans other products with similar aspect ratio.
A 27" iMac with 5120*2880 resolution will most probably cost a lot more than today's all-in-one systems from Apple. The personal computer will most likely be aimed at professionals, therefore, it is logical to expect Apple to use high-performance discrete graphics processing unit as well as Intel's latest central processing units inside the new AIO PC.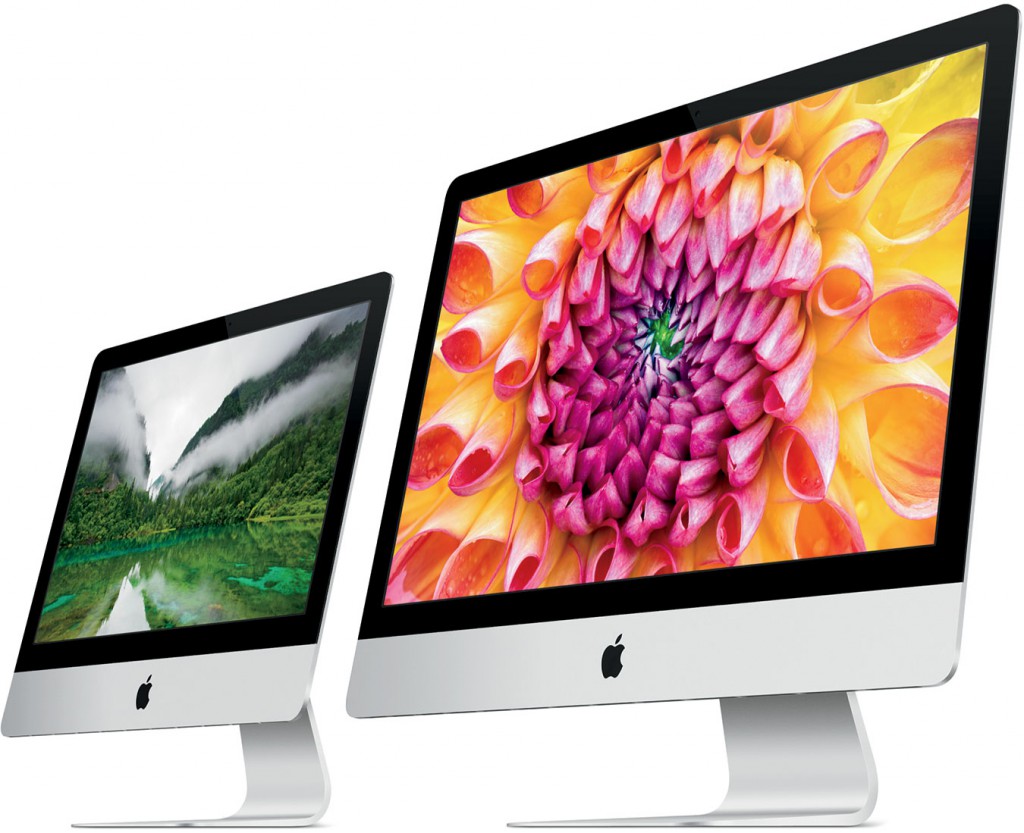 It is noteworthy that Apple's plans concerning a Thunderbolt display with UHD resolution remain completely unclear. The firm does need such a monitor to sell with its latest Mac Pro high-performance systems.
Apple did not comment on the news-story.
Discuss on our Facebook page, HERE.
KitGuru Says: While Apple is likely to release an iMac with UHD display resolution, the probability that Apple will change aspect ratio of its all-in-one PCs seems to be pretty low. Still, if Apple does it, this could significantly increase adoption of ultra-wide 21:9 monitors by the industry since many other PC makers tend to follow Apple.