The Apple Watch will be arriving a bit later than expected, the wearable was originally expected during the first quarter of 2015, possibly even as early as January but it looks like the product launch has slipped a bit. According to a leaked message to Apple Store retail employees, the Apple Watch will arrive some time during the Spring.
Apple Senior Vice President of Retail and Online Stores, Angela Arendts, sent out a message saying: "We're going into the holidays, we'll go into Chinese New Year, and then we've got a new watch launch coming in the spring."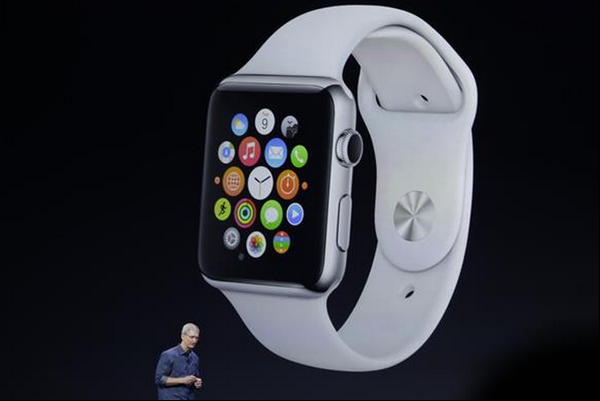 The Apple Watch was officially revealed alongside the iPhone 6 and iPhone 6 Plus back in September. There will be three main watch categories with different built materials, each one containing several design choices, it certainly is a lot to manage and manufacture.
According to analysts, Apple is expected to take over 35 per cent of the wearable market upon launch next year. Unfortunately though, battery life will be fairly poor, having to be charged daily. Some don't mind daily charges, but some will take issue with the fact that its one more device that requires a nightly charging space on their bedside table.
Last week we caught wind of a rumor suggesting that the Apple Watch will be upgradeable, featuring a switchable S1 system in package.
Discuss on our Facebook page, HERE.
KitGuru Says: Apple has a pretty ambitious lineup of devices set for the Apple Watch launch. Although there will be no telling just how well the device is doing as the company has previously admitted that it won't be sharing sales figures right off the bat. What do you guys think of the Apple Watch? Do you think it will help make wearable tech mainstream?