Star Citizen, an upcoming space trading and combat simulator video game that is developed by legendary Chris Roberts, has already become the highest raising crowdfunded project of all time and is the first AAA crowdfunded video game. Apparently, the title could also become the first video game that will natively support both 4K and 8K ultra-high-definition (UHD) resolutions.
At the PAX Australia 2014 event Chris Roberts, the founder of Cloud Imperium Games, which develops Star Citizen, revealed that since the game is a PC-exclusive title and is not developed with video game consoles in mind, the company is working on ultra-high-resolution textures, which may indicate that the game is designed for future UHD displays.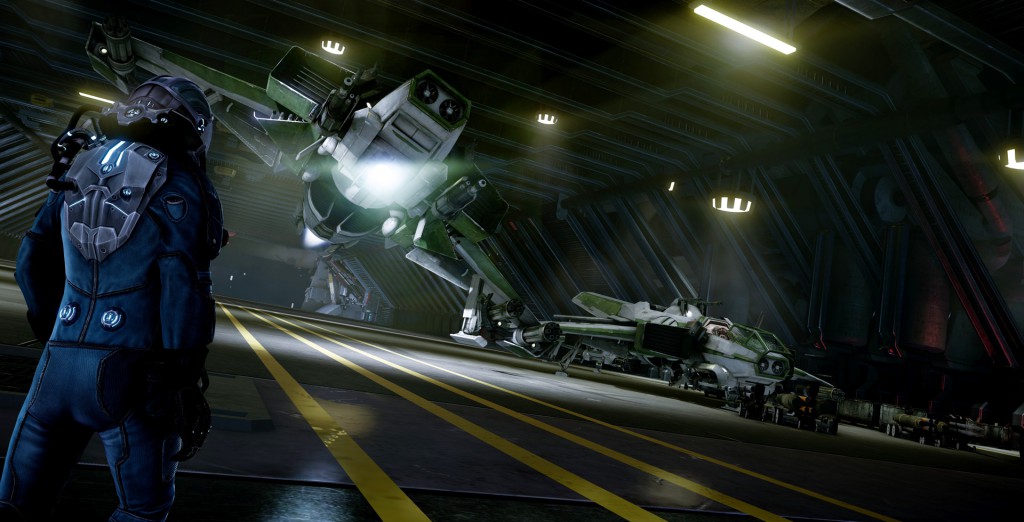 According to Chris Roberts, who spoke to TweakTown web-site, the development team is working on 4K and 8K textures and is "pushing the boundaries of the DirectX 11 and Mantle application programming interfaces." By the time Star Citizen hits the market, DirectX 12 and improved Mantle APIs will be available, hence, what sounds like extreme today, will be more or less mainstream in 2016 or 2017, when Star Citizen hits the market. Cloud Imperium Games has no plans to make Star Citizen available on video game consoles, therefore, the company has a lot of flexibility when it comes to system requirements.
"I don't care about consoles," said Mr. Roberts.
While many titles today are designed for beyond 1080p resolutions and some are developed with ultra-high-definition displays with 4K resolutions in mind, Star Citizen will likely be the first title that will also natively support 8K displays and will even include textures that do not magnify (i.e., get blurry) at 7680*4320 when a player gets up close to surfaces. In a bid to do that, game developers need to use the largest possible texture sizes. For example, for textures where the player can get close enough for 1:1 texel to pixel ratio (walls, floors, asteroids, extremely large objects, etc.), 4096*4096 or 8192*8192 textures provide the highest quality on ultra-high-definition displays.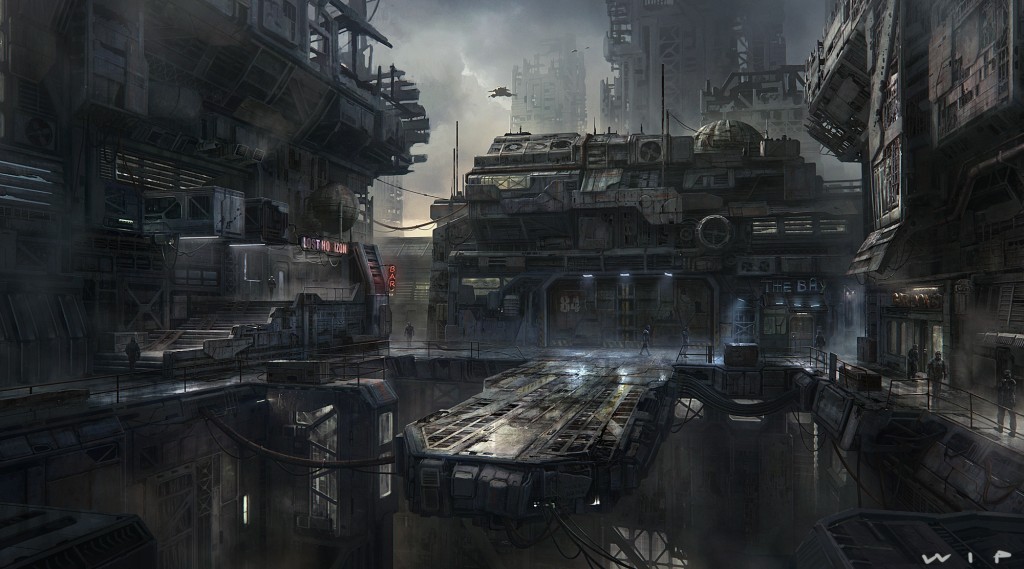 While a number of games today use ultra-high-resolution textures in certain cases in a bid to provide additional details on modern monitors, 4K, 8K and 16K textures (such high-resolution textures are supported by multiple contemporary video game engines, including CryEngine 3/4, id Tech 5, etc.) are really needed for next-generation titles that will be played on UHD displays. The fact that Cloud Imperium Games throws in a number of 4K and 8K textures that is worth talking about may indicate that this is done for future PCs and for ultra-high-definition resolutions, such as 4K (3840*2160 or 4096*2160) and even 8K (7680*4320).
Discuss on our Facebook page, HERE.
KitGuru Says: It is really nice to see that one of the most anticipated PC titles of our days is not only developed to be a good game, but is also designed to take advantage of the latest technology. Since UHD resolutions require a lot of graphics processing power, you will need a good graphics card to play this title.