We have two very high-profile releases launching today, Far Cry 4 and Dragon Age Inquisition so to mark the occasion, Nvidia and AMD have launched new graphics drivers to help ensure that gamers can get as much performance as possible on day one.
First up lets talk about AMD's Catalyst 14.11.2 beta driver. This update promises peak performance in Dragon Age and Far Cry with the latter receiving a 50 per cent performance boost in single GPU scenarios with Anti-Aliasing enabled. Dragon Age on the other hand gets a 5 per cent performance boost under the same conditions. Crossfire support has been added to Dragon Age but unfortunately, Far Cry 4 is having some issues:
"The AMD Crossfire profile for Far Cry 4 is currently disabled in this driver while AMD works with Ubisoft to investigate an issue where AMD Crossfire configurations are not performing as intended. An update is expected on this issue in the near future through an updated game patch or an AMD driver posting."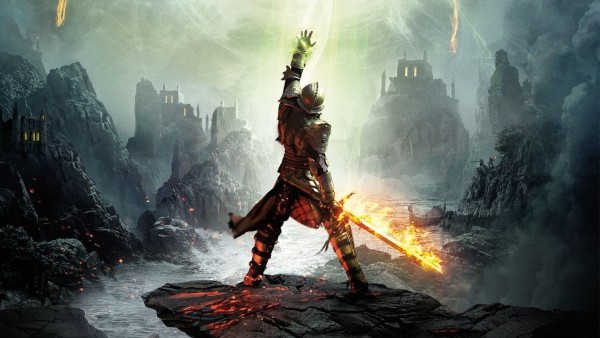 Moving on to Nvidia's 344.75 driver update, which unlike the Catalyst beta, bears Microsoft's WHQL certification. This driver adds optimizations for Far Cry 4, Dragon Age Inquisition, World of Warcraft: Warlords of Draenor and even The Crew, which isn't due out for another couple of weeks.
We don't know exactly what kind of performance boost this driver will bring to those games but there is an SLI profile for Far Cry 4.
You can download the Catalyst Beta drivers, HERE. You can download Nvidia's latest driver, HERE.
Discuss on our Facebook page, HERE.
KitGuru Says: Time for another driver update. Will any of you guys be playing Far Cry 4 or Dragon Age this week? I've opted for Dragon Age myself. Let us know how each game performs for you.