Riot Games CEO and co-founder Brandon Beck had the chance to open the 2015 DICE Summit today, with a keynote speech which he used to demonstrate how hiring the right kind of people for your team, can make a huge difference. He explained that the e-Sports juggernaut, had made a massive mistake when drafting professional player contracts for League of Legends Championship Series, requiring all players to stop streaming any other competitive games. But some of the most vocal critics of this policy were actually internal.
Several employees inside Riot complained about the new contract tactic loudly: "I feel we need to grit our teeth, put things right, and be prepared to eat humble pie for a while," and "How can an authentic group of gamers think that strong-arming our core community advocates and players is acceptable?". These employees, unlike the lawyers who had drafted the contracts based on other sports contracts, understood that streaming games is how a lot of professional player make money on a day-to-day basis.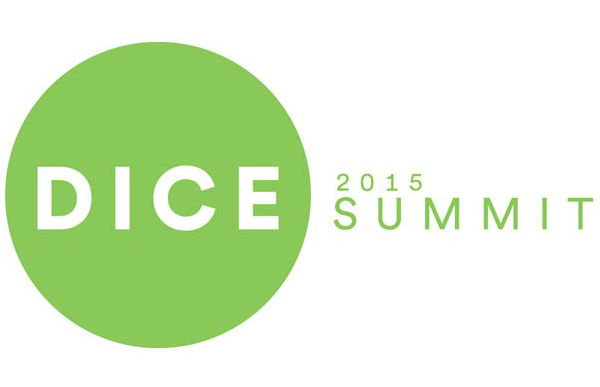 Brandon went on to say that without his passionate team at Riot, it may have taken even longer for management to realise their mistake and reverse the decision, which they indeed did within a few days, allowing their sponsored professionally players to stream any game they liked. Additionally: "[Smarter hiring] might have prevented this out-of-character language from passing the draft phase."
He went on to encourage other games companies to seek out "passionate gamers" when making hiring decisions, at any company level, not just for jobs where it may be a requirement today. This would, with a bit of luck, avoid any similar situations whereby a company would make a decision that would actually hurt its biggest fans and make them turn on the president of the company.
Discuss on our Facebook page, HERE.
KitGuru Says: Having a contract lawyer who is also a passionate gamer may be hard to find, but at the end of the day, if any company is hiring people who do not understand their products and market then they probably get what they deserve. Do you guys think that Riot did the right thing in the end?
Source: Ars Technica