At this point, it seems like Sony isn't even trying to keep its new PlayStation a secret anymore. Earlier this week, the exact specifications of the upcoming PS4 Neo came to light and now just a few days later, more information surrounding Sony's policies have come to light. For starters, the PS4 Neo will have a mandatory 1080p display requirement for all games from October onwards.
Sony is requiring all developers to ensure that games run or at least look better on the PS4 Neo compared to the base model, meaning no game can go below 1080p resolution. While older games can be patched with Neo support, all games from October onwards will be required to take advantage of the new hardware at launch, while also having a display mode that supports the original PS4.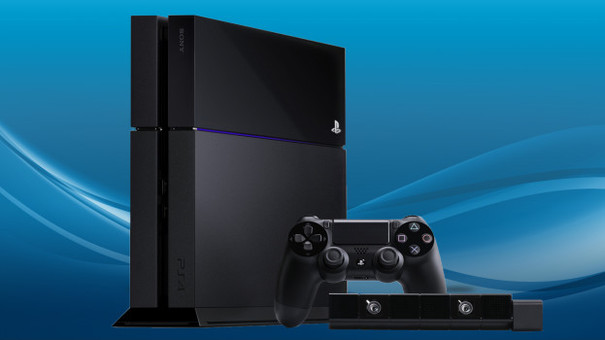 Digital Foundry's own sources have confirmed that there will be no online segregation between the PS4 and the Neo, which could potentially cause some balance issues with multiplayer games. For instance, if a multiplayer game runs at 30 frames per second on the original PS4 but 60 on the Neo, then that could be an advantage.
Save data will be cross-platform, all purchases will be cross-platform and the Dualshock 4 will still be the primary controller for both versions of the PS4. So you won't need to worry about getting new peripherals, or old PS4 games not running.
One thing that does seem clear at this point is that somebody over at Sony really likes The Matrix. First we were introduced to Project Morpheus, which has gone on to become PlayStation VR and now, the codename for this upgraded PS4 is 'Neo', potentially hinting that Sony has had this planned for quite some time.
KitGuru Says: Nobody was really expecting Sony to upgrade its PS4 hardware mid-generation and when the first rumours hit, many didn't believe it. However, it now looks like this is definitely happening this year. What do you guys think of Sony's decision?