Two weeks ago, European Parliament sent the media world into a frenzy by pushing legislation that threatened to dismantle the internet as we currently know it. Fortunately, the all-important vote has seen both Article 11 and 13 thrown out, meaning copyright laws are to remain as they are for the foreseeable future.
Article 11 and Article 13 were contained in the overarching Copyright Directive, which went to a vote on Thursday 5th July. While a majority of 318 voted against the copyright reforms compared to 278 votes in favour and 31 abstentions, the Copyright Directive has simply been stalled until a further debate in September pending a reformation of its proposed policies.
Article 11 and Article 13 were the most heavily debated portion of the Copyright Directive, with Article 11 attempting to prevent publishers from sharing links to sourced information without paying a royalty fee, and Article 13 placing an increased emphasis on copyright enforcement. The latter would have seen the creation of an automated copyright filter that would flag and potentially ban uploaded media no matter of its original source.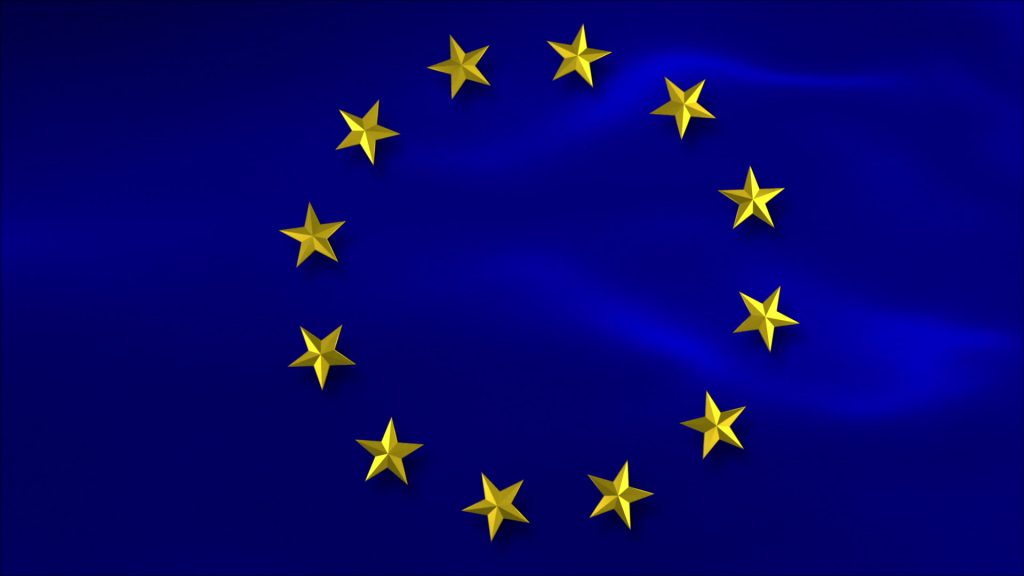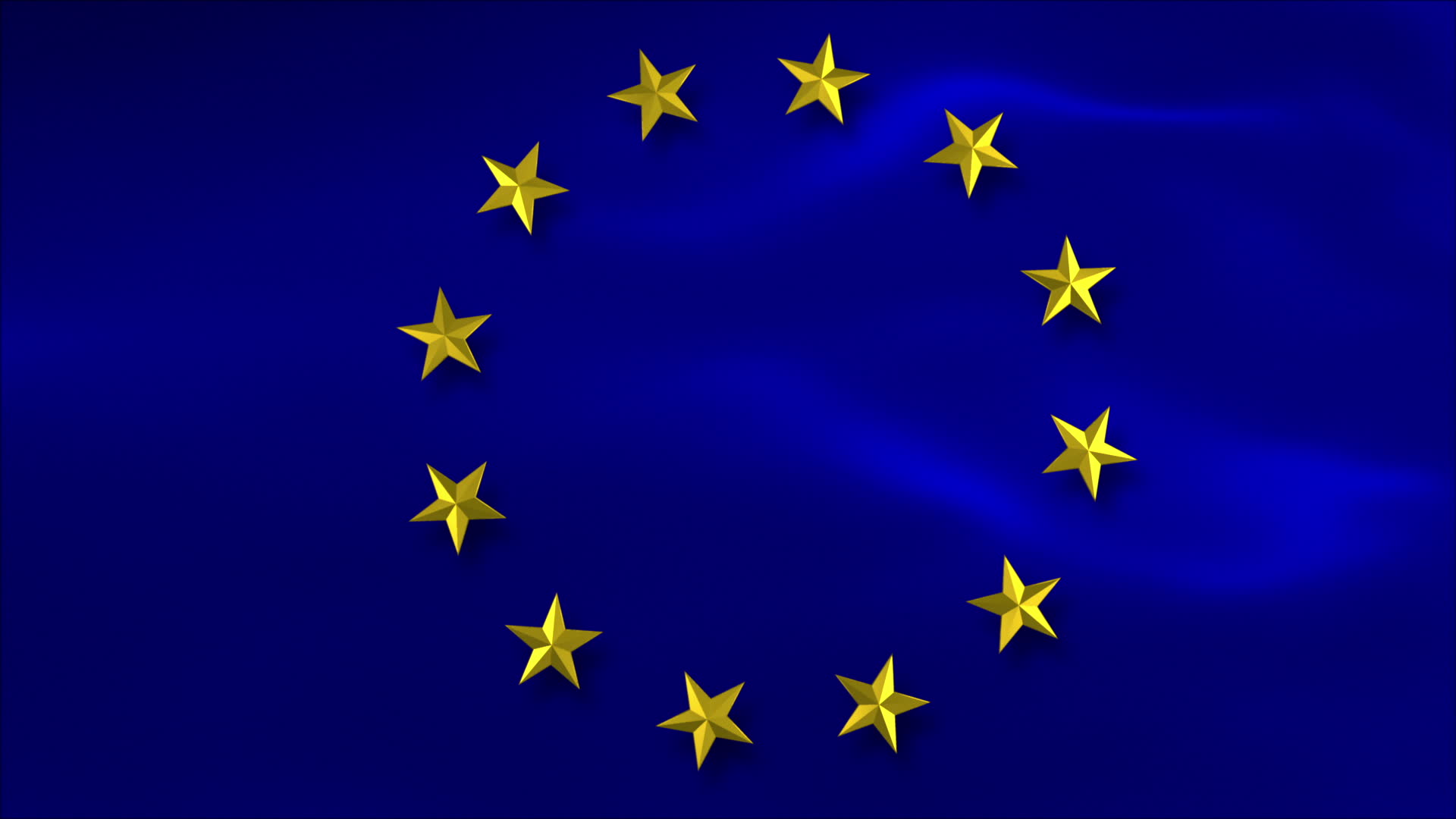 Image: Wikimedia Commons
"The rejection, for now, of the mandate means the Parliament has another few months to get it right. I look forward to supporting colleagues in that and will continue to be active in efforts to strike a balance that works for everyone," explains Alyn Smith MEP, SNP member of the European Parliament for Scotland.
It was the collaboration of all that opposed the legislation, from celebrities such as musician Paul McCartney and web creator Sir Tim Berners-Lee, to the dedicated public that helped MEPs get this win under their belt. Websites took a stand in the run-up to the vote, with Wikipedia actively blocking access in certain countries while others carried warnings reminiscent of that seen throughout campaigns to stop the Net Neutrality repeal.
Not everyone has celebrated the outcome, with SACEM Secretary-General David El Sayegh calling the vote a "setback." Keeping original creators at the forefront of its agenda, SACEM "will not be discouraged by today's decision and will continue to mobilise the support of musicians and music lovers across the world, in the hopes of reaching a fair agreement with these platforms that will safeguard the future of the music industry."
HUGE WIN today for #freespeech, #censorship and #copyright! The disastrous #Article13 is NOT getting fast tracked! This controversial law will now face far wider debate. MASSIVE THANK YOU and CONGRATS to everyone who contacted their MEPs!!! pic.twitter.com/KZv6FY7rUX

— Open Rights Group (@OpenRightsGroup) July 5, 2018
Conversely, Open Rights Group leader Jim Killock congratulates the EU Parliament for its recognition that "machine censorship of copyright material is not an easy and simple fix." The "massive opposition" has been heard, from the "internet blackouts" and the petition going 750,000 strong.
"Everyone across Europe who wants this fixed will have to work hard to make sure that Parliament comes up with a sensible way forward by September," continues Killock. "We congratulate our members for their hard work, and Julia Reda, Catherine Stihler, EDRi and others who have led the fight in Europe to stop these dreadful proposals."
While the likelihood of seeing Article 11 and Article 13 again seem slim, it's quite possible that they might survive the chopping block when the Copyright Directive returns for debate in September. Until then, it seems that freedom of speech on the internet is safe, allowing users to meme it up without worry.
KitGuru Says: I understand the need for increased attention towards copyrighted material, protecting owners from having their work stolen. Unfortunately, like a lot of the internet it seems, I don't think taking away fair use policy is the way to go about it, particularly when it is used for just as much good as it is bad (think advertisement and innovation). How do you feel about Article 11 and 13 being rejected?