Last week when Apple first rolled out its new 2018 range of MacBook Pro laptops, the company claimed that while it did tweak its keyboards to be quieter, it did not do anything to stop dust or debris from affecting its butterfly switches. It didn't take long for this to be debunked as teardowns got underway. Now Apple has quietly confirmed that it has taken steps to fix its keyboards this year.
Apple caught a lot of heat last year from MacBook Pro owners suffering from keyboard failures. Small amounts of dust or debris could cause keys to stick or become unresponsive, which led to lots of angry owners and talk of lawsuits. Publicly, Apple would rather claim that there was nothing wrong in the first place. However, in the new 2018 MacBook Pro Service Readiness Guide, the company takes a different stance.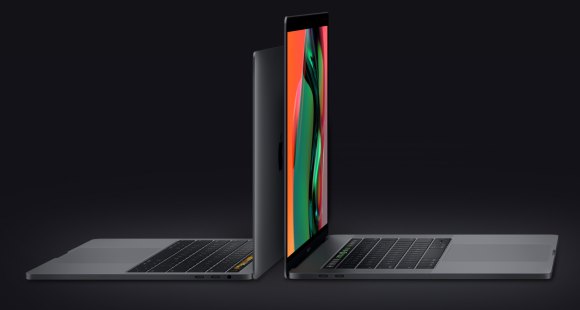 The Service Readiness Guide is distributed to Canadian and European repair service providers for Apple products. The guide was obtained by MacRumours, and in the document, Apple states: "The keyboard has a membrane under the keycaps to prevent debris from entering the butterfly mechanism. The procedure for the space bar replacement has also changed from the previous model."
Apple's US service document also cautions repair specialists to avoid damaging the membrane switch covers as that will result a full top case replacement.
KitGuru Says: Apple dropped the ball with its keyboards last year and has taken steps to address the situation. The weird part about this story is that Apple tried to claim it didn't fix the issue in the first place.