Facebook has been at the centre of a few major controversies recently. The social network has been embroiled in everything from privacy scandals to politics. Another long-criticised aspect of Facebook is the inconsistent moderation of offensive material. Similar to the undercover Cambridge Analytica investigation, an undercover reporter has since tackled Facebook, with a documentary set to shed some light on the network's inconsistent moderation.
This new undercover documentary is titled "Inside Facebook: Secrets of the Social Network" and it will air on Channel 4. The investigation was achieved by sending an undercover reporter to work at CPL Resources, a content moderation contractor based in Dublin. Facebook seems to outsource some of its moderation to third-party companies like CPL Resources.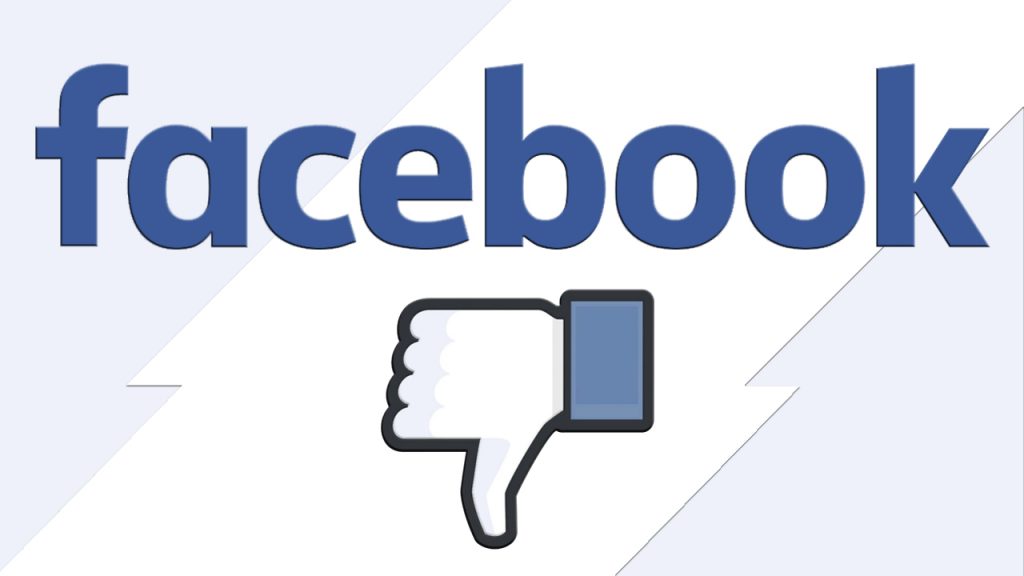 Once inside CPL, the undercover reporter learned that content moderators were mismanaged and told to do things differently, leading to inconsistent punishments on certain types of content. As Business Insider reports, the investigation also discovered that trainees were told to ignore racist memes, despite them falling under Facebook's terms of service. In some cases, moderators would also overlook child abuse content.
One example of this involves a video of a man beating a young child. This video was reported to Facebook back in 2012, but it was only taken down recently, one week after Channel 4 brought it to the company's attention.
KitGuru Says: Facebook needs to really stamp down on the disgusting material that is allowed to propagate on their platform. What do you make of Facebook's moderation policies?