Late last week, it became known that Apple's latest 2018 MacBook Pros were throttling, which hurt Core i9 performance in particular. Yesterday we learned that this was actually due to voltage settings with the VRMs, and a user-generated fix was pushed out. Now, Apple has made things easier with a fix of its own, which is already rolling out in a macOS update.
Apple confirmed that its Core i9 MacBook Pro models were cutting performance under load, but passed it off as a bug that only affects the top model. In a statement, an Apple spokesperson explained that the company performed "extensive performance testing under numerous workloads" and ultimately learned that there was "a missing digital key in the firmware" that impacted the thermal management system.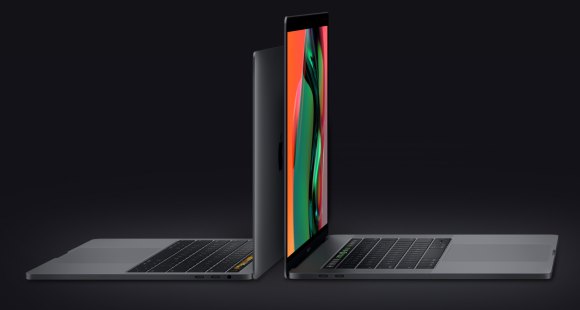 This missing key in the firmware will be patched back into macOS and the rollout already seems to have begun. Some MacBook Pro owners have already begun testing with the latest update, which seems to smooth out the throttling issue. Higher clock speeds are being sustained for longer periods of time, leading to fairly significant 10-15 percent performance boosts.
Whether or not the Core i9 in the MacBook Pro will stand the test of time remains to be seen. Perhaps Apple should have reserved the Core i9 for a larger 17-inch model, with a better cooling system in place.
KitGuru Says: While the throttling issue has been resolved, I do have my doubts about the Core i9 MacBook Pro. The CPU is performing better now, but the cooling system inside of something as thin as a MacBook Pro can only do so much.