Last month during CES, AMD announced that it would be launching the Radeon VII, a new high-end graphics card based on 7nm Vega. There have already been whispers of low launch stock, but it looks like we now have some credible numbers for those of us in the UK.
KitGuru got in touch with Andrew Gibson of OCUK this morning to confirm a few things ahead of Radeon VII's launch tomorrow. At this point in time, it looks like there will be between 100 and 200 Radeon VII's available at UK retailers on launch day. A good chunk of those will be available from Overclockers UK, with a mix of options from Asus, Gigabyte, MSI, Sapphire and Powercolor.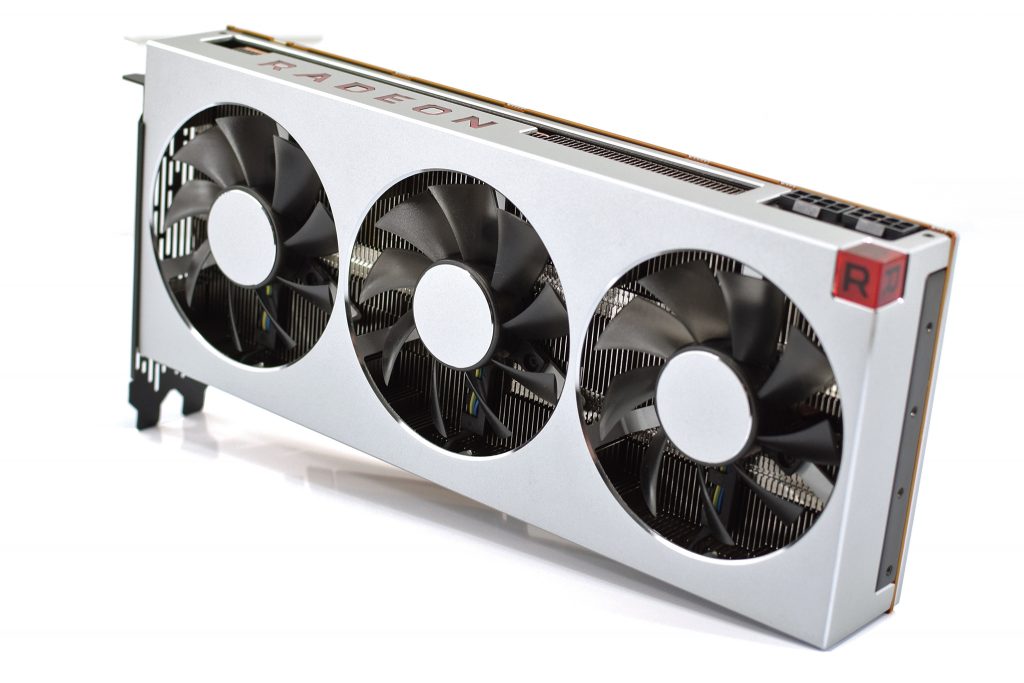 As we build up to any big launch, goal posts can shift fairly quickly. Yesterday it was reported that around 100 Radeon VII cards would be available in the UK at launch, with around 44 of them being available via OCUK. That has changed today, with launch numbers growing slightly and OCUK gaining almost twice as much stock for launch. Still, if you are looking to buy a Radeon VII on day one, you will want to be fairly quick about it.
Chinese New Year kicked off this week, so once the initial launch batch is gone, follow-up shipments might take a little longer to arrive. However, orders have already been placed, with Overclockers UK expected much bigger shipments to come in from AMD's various board partners after launch.
KitGuru Says: We already have our Radeon VII sample in, so expect a review on that to drop very soon. Are any of you planning to pick up a Radeon VII at launch once reviews have gone live?