Earlier this week, AMD held its quarterly earnings call with investors. We are used to getting small tidbits of information from these calls and this time around was no different, with AMD confirming that it plans to launch the first Zen 2 processors and Navi GPUs in Q3.
Navi has been on the roadmap for Radeon for quite some time. We saw AMD release its first 7nm GPU last year with the Radeon VII, based on Vega. This year, Navi will be the focus of attention, spreading 7nm technology across a family of graphics cards. This architecture will also be used for next-gen consoles, as confirmed by Sony's PlayStation 5 spec reveal a few weeks ago.
During the earnings call, AMD did note that the Navi GPUs launching in Q3 will be priced lower than the Radeon VII. Current rumours suggest that we will see this new architecture replace Polaris rather than Vega.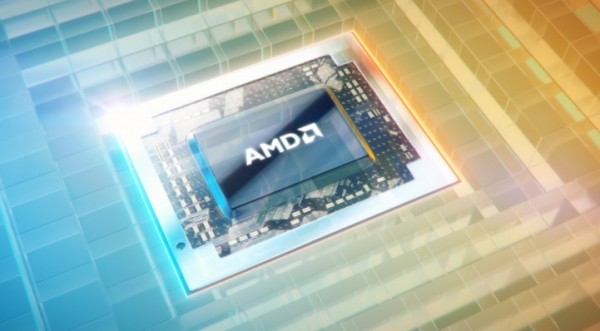 On the other side of the coin we have Rome, the first CPU based on AMD's Zen 2 architecture- also built on the 7nm process. The Zen CPU architecture has been a hit since it first launched, bringing better performance and efficiency to AMD's processor lineup. This was then replaced by Zen+, which pushed towards the 12nm process.
Rome is going to be the next generation EPYC processor, so we'll be seeing AMD taking another stab at the datacenter market this year. This CPU will be coming in Q3 but evidence suggests that Zen 2 based Ryzen processors will also be coming out very soon, as motherboard makers have already begun rolling out BIOS updates to support them.
Computex kicks off on the 28th of May this year and AMD CEO, Lisa Su, will be hosting a keynote presentation, so we are likely going to hear more about Zen 2 and Navi before the end of this month.
KitGuru Says: We'll be at Computex this year, so as soon as the next wave of news hits, we'll be right there to jot it all down. Are any of you looking forward to new CPUs or GPUs from AMD this year? Will you be looking to upgrade?