Over the last couple of weeks, Steam concurrent player counts and daily logins have been on the rise, in large part due to so many people remaining at home during the COVID-19 pandemic. However, as many other digital service providers have already noted, this rise in traffic is leading to increased strain on ISPs and home internet bandwidth. As a result, Valve is also taking measures to reduce load. 
As part of a Steam Community update, Valve writes: "For games that haven't been played recently, Steam has already been scheduling updates for the next off-peak local time period. Beginning this week, we are now spreading these updates out over several more days. Only games played within the last 3 days will be updated immediately."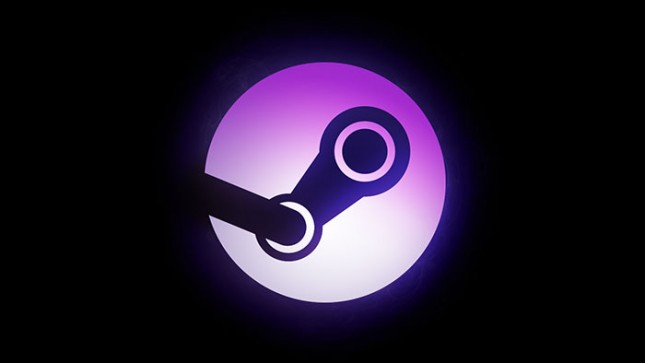 You will have control as always though, so if there is a game you plan on playing, you can start the update manually. Alternatively, the latest updates will automatically begin to download as soon as you press play on a game.
You can also set your own automatic update schedule for games on your PC, allowing you to ensure games are updated during off-peak hours and ready to play when you are. You can also stop automatic updates for any game in your library that you want to keep installed, but don't play regularly. Steps like this will further help manage bandwidth and spread the load on your home internet connection.
KitGuru Says: I've had my Steam automatic updates set up for a specific window for a while now, it is something I would certainly recommend doing if you leave your PC on for long stretches of time. In the meantime, we have the folks at Activision pushing out 150GB-170GB updates for Call of Duty, which isn't all that helpful to anyone.