Back in October, Microsoft unveiled the future of Surface devices with the Surface Duo and Neo. Originally, both new devices were supposed to be launching before the end of this year, but delays are reportedly creeping in, with the Neo now no longer expected to release this year.
While the Duo is a foldable, dual-screen smartphone running Android, the Neo is more if a tablet/laptop replacement, with larger displays and a new OS revision called Windows 10X. With this version of Windows, Microsoft was primarily designing for dual-screen devices but according to reports from both ZDNet and CNBC, Microsoft is now shifting focus to get Windows 10X running well on single-screen devices too.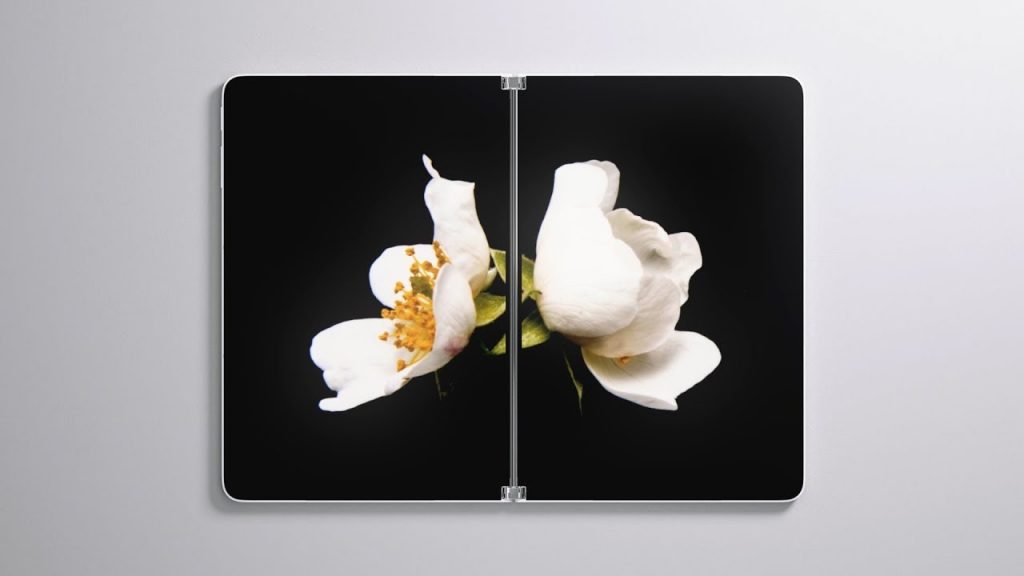 This has added additional development time and as a result, the Surface Neo won't be able to ship in its late 2020 target window. This may also impact other third-party dual-screen laptops that were planning to launch this year with Windows 10X.
When Windows 10X is ready, it should ship on both single-screen laptops/tablets as well as dual-screen devices like the Surface Neo.
Discuss on our Facebook page, HERE.
KitGuru Says: From the sounds of it, Microsoft is adjusting in the face of challenges brought on by the coronavirus pandemic. Currently, the Surface Duo smartphone has not been brought up in delay reports, so we may still see that later this year.