Intel is increasing its donation efforts to combat COVID-19 once again. Previously, the company donated $1 million to Red Cross and set up a $6 million relief fund to help support other organisations helping communities impacted by the virus. This week, Intel is also committing $50 million to the Pandemic Response Technology Initiative.
The initiative looks to help combat coronavirus by "accelerating access to technology at the point of patient care, speeding scientific research and ensuring access to online learning for students".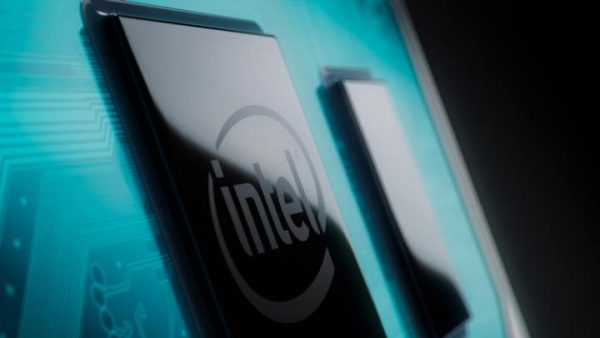 Approximately $40 million will fund Intel's 'Response and Readiness' program and online learning initiatives. Through this, hospitals and scientists should be better equipped to tackle the issue and students can continue learning while stuck at home. An additional $10 million is set aside to fund requests from external partners and employee-led relief projects in local communities.
Bob Swan, Intel chief executive officer, gave the following statement as part of this announcement: "The world faces an enormous challenge in fighting COVID-19. Intel is committed to accelerating access to technology that can combat the current pandemic and enable new technology and scientific discovery that better prepares society for future crises. We hope that by sharing our expertise, resources and technology, we can help to accelerate work that saves lives and expands access to critical services around the world during this challenging time."
KitGuru Says: Intel has been making repeated efforts to help over the last month. Hopefully initiatives like this will lead to swifter progress developing treatment and caring for patients.