Yesterday things at Valve took a bit of an unexpected turn, as the source code for Counter-Strike: Global Offensive and Team Fortress 2 leaked online. Previously the code here was only made available to Source Engine licensees, but the public release could have led to new exploits for Valve's multiplayer titles.
The source code was dated from 2017 to 2018 and appears to have come from "a member of the Source engine development community". At first, suspicion pointed towards Tyler McVicker of Valve News Network but he has since been in contact with Valve's legal department to provide evidence on where the leak came from.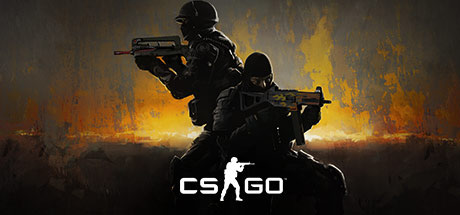 There was some concern over the potential for Remote Code Exploits for those playing CS:GO and TF2 following this leak. However, Valve has had a chance to review the code and has deemed that there is no major security flaw.
The CS:GO team gave the following statement: "We have reviewed the leaked code and believe it to be a reposting of a limited CS:GO engine code depot released to partners in late 2017, and originally leaked in 2018. From this review, we have not found any reason for players to be alarmed or avoid the current builds."
Meanwhile, the Team Fortress 2 team said the following: "From our review, we have not found any reason for TF2 players to be alarmed or avoid the current builds (as always, playing on the official servers is recommended for greatest security)."
Valve also confirmed that the code being made public originally leaked back in 2018, so this is not new. Instead, the leak was just made much more public this week.
KitGuru Says: As someone who has been playing CS:GO a lot in the last few weeks, I was worried about the state of the game yesterday and the potential for a new influx of cheaters. Fortunately, it seems that the leaks are outdated, so the current builds of games should continue to be fine in their current states. If that changes, I'm sure we'll hear from Valve again.