It has been over seven years since Respawn burst onto the scene with its original IP, Titanfall. The original game focused exclusively on multiplayer and still has a dedicated fan base, but soon, it will be disappearing from storefronts and subscription services. 
Today, Respawn announced that as of the 1st of March 2022, Titanfall will no longer be available for sale and will be pulled from all stores. Additionally, the game will also be removed from subscription services like EA Play.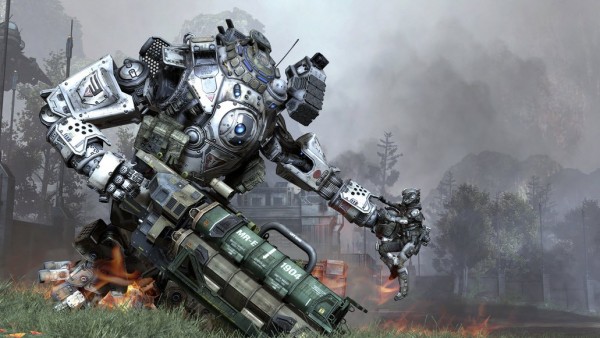 While the original Titanfall will no longer be available to purchase, the multiplayer servers will remain online, so those who do own the game can continue to play. Beyond that, Titanfall 2 will also remain available and contains most of the original game's maps.
While there were rumours that Respawn was working on Titanfall 3 in recent years, the studio has since pivoted primarily to Apex Legends, its smash hit Battle Royale game based in the Titanfall universe. There's still a chance we see Titanfall return some day, but a sequel could be a long way off.
KitGuru Says: Chances are, you'll be able to pick up Titanfall very cheap before it disappears from sale for good. However, with the game being removed from sale, we would assume that multiplayer services could be on the chopping block soon as well.