Back in late 2019, Microsoft announced Rare's next major game – Everwild. We've had very little news around this game since then, but now, the game does have a new design director. 
As reported by VGC, Garry Napper, who previously worked as the design lead on games like Alien Isolation, has joined Rare now to work on Everwild, adding new creative voices to the team after some major departures earlier this year, including the game's former Creative Director, Simon Woodroffe.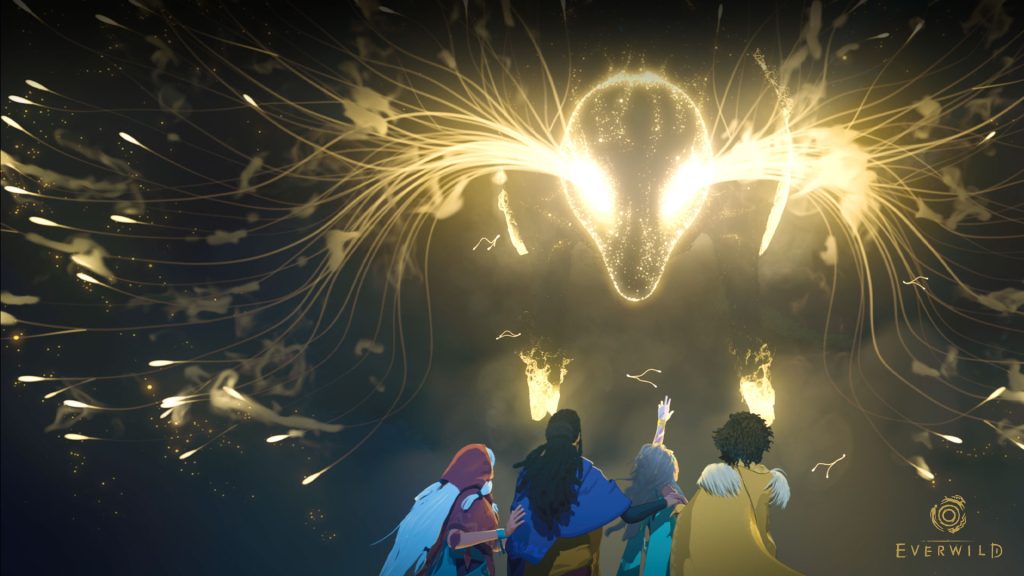 While Everwild was announced in 2019, various insiders were unable to get further details on the game for a long time. That changed over the Summer, when the game lost its creative director and reportedly began going through a reboot process. Everwild is not expected to release until 2024 or beyond.
In its original form, Everwild was supposed to be a pure adventure game with no combat. With creative leadership changing and the project going through a reboot, it is possible that this has changed. Everwild could also end up being a very different looking game by the time we get to see it in action.
KitGuru Says: Everwild had an interesting reveal, but there are plenty of other exclusives coming down the pipeline to ease the wait. Have you been looking forward to Everwild since its reveal a couple of years ago?