Xbox really doubled down on new first-party game announcements during E3 this year, with new trailers for Starfield, Halo Infinite, Redfall, The Outer Worlds 2 and more. Curiously, Rare's next game, Everwild, was missing despite being announced back in 2019. As it turns out, it looks like Everwild has been rebooted and is restarting development. 
Late last year, Rare creative director, Simon Woodroffe, left the company and as a result, the Everwild team was shaken up a bit. According to sources speaking with VGC, Everwild's new creative director is none other than Rare veteran, Gregg Mayles, and the game is now being rebooted.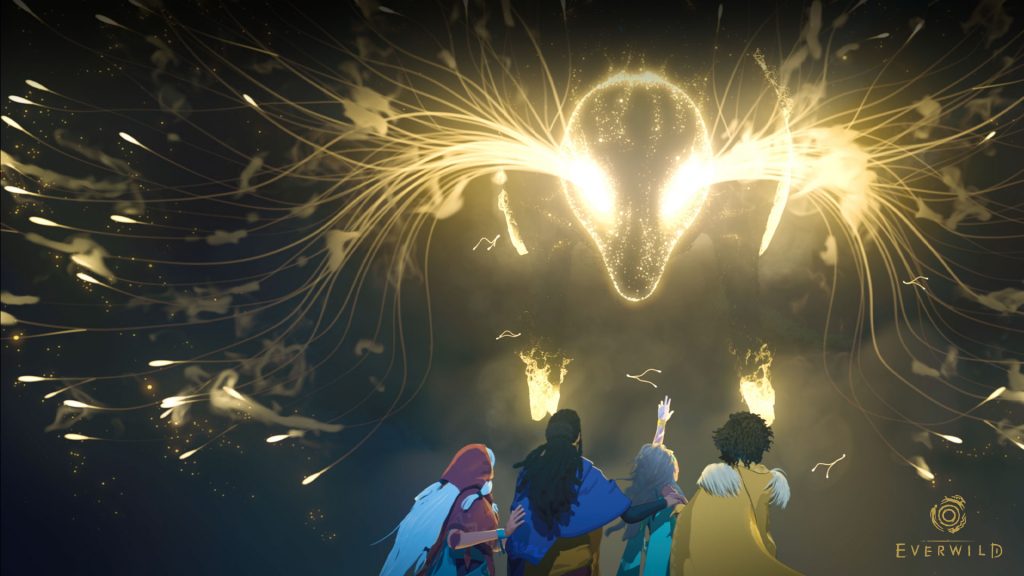 People familiar with the game's development said that the game has been "restarted from scratch" and now, the studio is targeting a 2024 release window, although it could slip further. In response to the report, Everwild executive producer, Louise O'Connor, confirmed some of the claims, such as the fact that Mayles is now Creative Director on the project, but did not confirm the reboot or targeted release window.
The initial reveal trailer for Everwild did not give us any gameplay details and as it turns out, the team was "struggling to define a clear direction" for the game, in part due to a decision to not include any combat.
If all of this proves to be true, then it is unlikely that we see Everwild in action or at a major Xbox event any time soon.
KitGuru Says: Everwild is still on the way, but it sounds like it is going to take a lot longer than anticipated.