Recently we reported that Valve were shifting their focus from VR to the Steam Deck, with one VR title – Project Citadel – being moved to the handheld. Valve have now officially responded to these rumours.
Following the report by Tyler McVicker, which claimed that a Half-Life game tentatively called Project Citadel had been moved away from being a PCVR title and is now being reworked to showcase the Steam Deck's capabilities, Valve officially responded with a comment via IGN.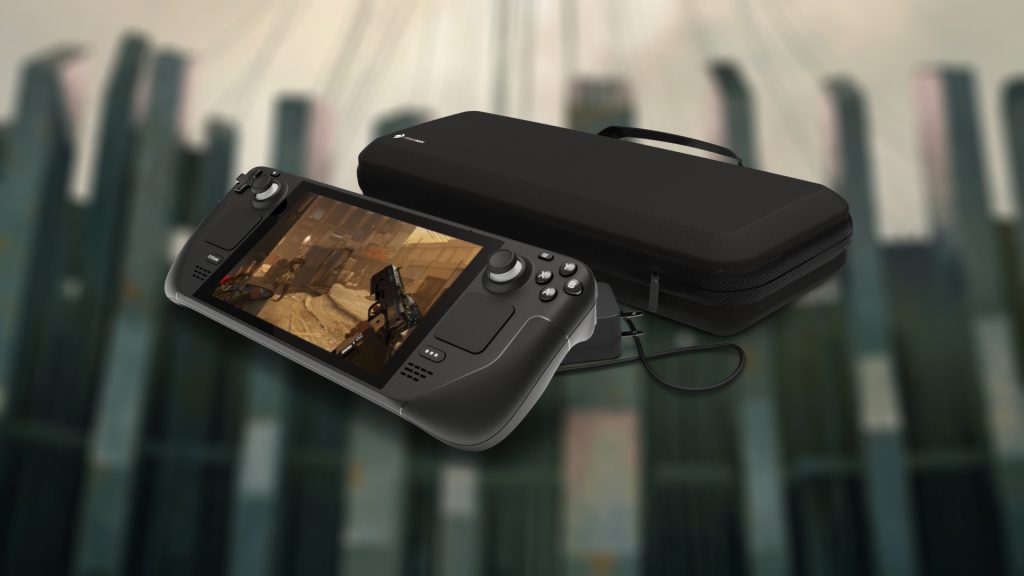 The statement from Valve reads as follows: "It's good to view [Valve News Network content creator Tyler McVicker's] coverage with a healthy dose of skepticism. We think it's important to reiterate that while Tyler is a passionate gamer, he has no inside information about what goes on at Valve. As you know, any important announcements on projects that we are or aren't working on will come directly from us."
It is interesting to see Valve not only respond to the rumour, but doing it in a way that directly addresses the source of the rumour, their credentials and more. Of course, regardless of whether this rumour was true or not, Valve would be unlikely to acknowledge such a thing. Major companies like to control the narrative surrounding their own projects, and so denying such rumours is always to the benefit of the company.
Discuss on our Facebook page HERE.
KitGuru says: What do you think of Project Citadel? Should Valve move away from VR? What do you want to see next from Valve? Let us know down below.