While Valve is known primarily as a software company, the Steam founder has created a plethora of different hardware projects over the course of the past many years. The company's VR efforts proved to be successful, however in the wake of the interest behind the Steam Deck, it appears as though Valve is now moving away from the virtual reality platform.
According to insider Tyler McVicker (and collated by Reddit user Awkward96), Valve as a company has mostly lost interest in VR. This is said to be due to the fact that Facebook (now Meta) has managed to gain a stranglehold on the market by purchasing many of the biggest VR developers. The Quest 2's success is undoubtedly another factor – pushing the market into a standalone VR future.
One of the VR games previously leaked as being in development at Valve was project Citadel. According to McVicker, Project Citadel has been moved away from being a PCVR title and is now being reworked to showcase the Steam Deck's capabilities instead.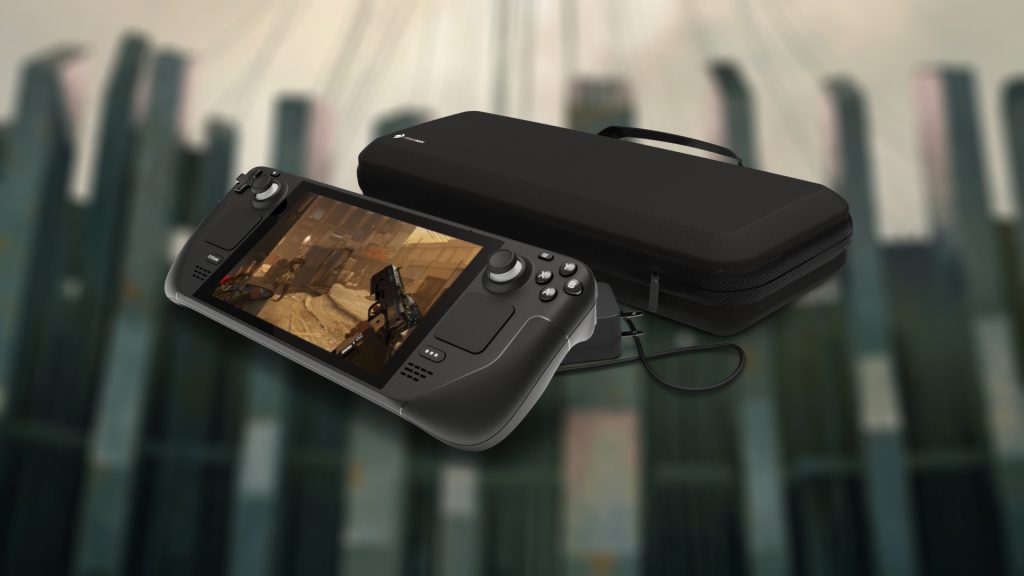 VR isn't completely dead at Valve however. Reportedly, a small team is working on a new VR Half-Life game, though its chances of being cancelled is currently said to be 50/50 due to the aforementioned lack of interest on Valve's part.
Following in the footsteps of Meta and the Quest, Steam is said to be working on a new standalone VR headset, however just as with the Half-Life VR game, its chances of survival are 50/50.
The VR market has struggled to gain traction over the years. With one of the biggest and most impressive titles coming from Valve, it is disappointing to see the company lose interest in the technology. Hopefully both the upcoming VR headset and game survive development.
Discuss on our Facebook page HERE.
KitGuru says: What do you think of VR? Are you interested in the medium? What do you want to see Valve focus on? Let us know down below.