Each year, thousands of apps release on the iOS App Store, garnering hundreds of millions of downloads across the iPhone, iPad, Mac and Apple TV user base. As 2021 comes to a close, Apple has revealed the top apps on the App Store in 2021, focusing primarily on games that achieved new heights for quality, technology, creativity or cultural impact. 
From AAA mobile games like League of Legends: Wild Rift to 10-year-old apps such as Toca Life World, there's a lot of variety between the winners. Apple's editorial team awarded 5x games and 5x apps for each of its platforms (iPhone, iPad, MAC, Apple TV and Apple Arcade). Moreover, the Cupertino-based company also recognized 5x other games/apps based on the App Store's trend of the year – Connection.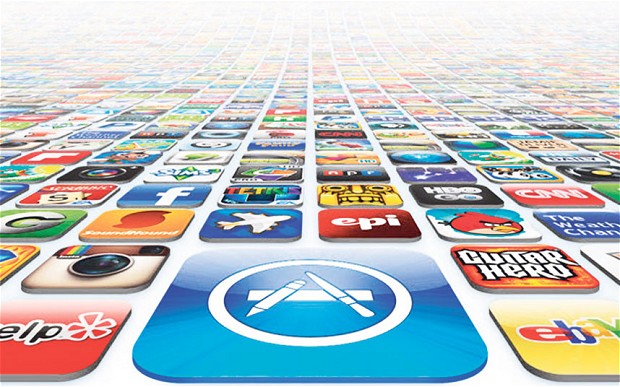 The list of games that received an App Store award in 2021 is as follows:
iPhone Game of the Year: League of Legends: Wild Rift, from Riot Games
iPad Game of the Year: Marvel Future Revolution, from Netmarble Corporation
Mac Game of the Year: Myst, from Cyan
Apple TV Game of the Year: Space Marshals 3, from Pixelbite
Apple Arcade Game of the Year: Fantasian, from Mistwalker
As for the list of apps winning an App Store award in 2021, take a look at it down below:
iPhone App of the Year: Toca Life World, from Toca Boca
iPad App of the Year: LumaFusion, from LumaTouch
Mac App of the Year: Craft, from Luki Labs Limited
Apple TV App of the Year: DAZN, from DAZN Group
Apple Watch App of the Year: Carrot Weather, from Grailr
In the "Trend of the year" category, the objective was "to identify a movement that had lasting impact on people's lives". This year, App Store's top trend was "Connection", as apps brought people together, meeting their social, personal, and professional needs. These are the top 5x trend winners:
Among Us!, from Innersloth
Bumble from Bumble Inc
Canva, from Canva
EatOkra, from Anthony Edwards Jr. and Janique Edwards
Peanut, from Peanut App Limited
All of the award winning games and apps can be found HERE.
KitGuru says: Have you already tried any of these apps? Which other apps and games should have been awarded?