From an artificial holiday with zero impact in the UK five years ago, Black Friday has becomes a huge focus for technology retailers across the globe. Here in the UK, we have a history of starting sales early. The January sales 2016 will happen at the end of 2015, and the Boxing Day deals will no doubt go live before Christmas Day. Black Friday is no different. We've just done a quick scan of the major retailers and KitGuru can report that Overclockers has definitely jumped the gun.
While having a system price move from £1,500 to £1,400 is certainly a £100 discount, there are certain sweet spots in retail science.
Under £500 is one of the big ones, with consumers being driven to action quicker as the price falls. When we apply discounts to products under£200 or (more so) under £100, then retailers generally get a much faster reaction – especially if stock is limited.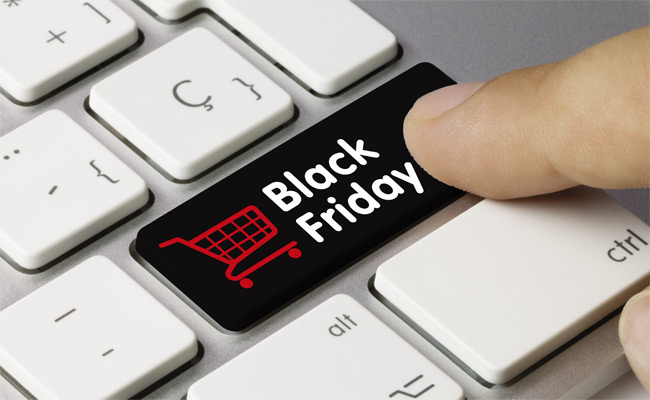 Here's a few of the deals we found on OcUK, which (if any) would be most likely to make you react?
KitGuru says: If there was ever a good day to build your own desktop, upgrade your existing rig or get a new gaming laptop, Black Friday Thursday seems to be the one.