Thomas M. Kilroy, executive vice president and general manager of the sales and marketing group (SMG) at Intel Corp., has announced that he would step down from his position. After returning to the company after his leave of absence on the 17th of July, he will be responsible for the corporate strategy.
Thomas Kilroy, who is fighting cancer, is a respected Intel veteran, who has been with the company for 24 years, according to Reuters news-agency. Kilroy joined Intel in 1990 as a regional sales manager for the personal computer enhancements operation, where he was responsible for creating Intel's branded sales operation in the central United States. Throughout his career at Intel, Mr. Kilroy was responsible for sales of Intel's PC, telecommunication and server products.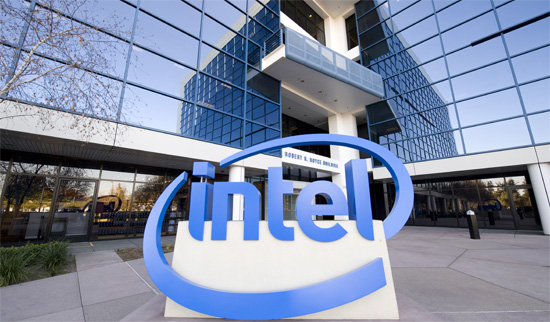 Greg Pearson, who heads worldwide sales and operations (WSOG), has led SMG during Mr. Kilroy's leave and will continue in his role until a successor is chosen. Mr. Kilroy will the lead the transition and advise on both the sales and marketing aspects of Intel's business.
After the transition is complete, Mr. Kilroy will work on corporate strategy in close partnership with Intel's President, Renée James.
Discuss on our Facebook page, HERE.
KitGuru Says: Changes of leadership like this one inevitably alter strategy and sales operations. It will be very interesting to see how exactly Intel's business practices and tactics change in the future. We wish Mr. Kilroy to get well.