After extensive voting by more than 100 experts from the European Hardware Association, the winners were announced to a packed house in the W Hotel in Taipei – on the eve of Computex 2017.
This was the 3rd annual awards ceremony presented by KitGuru – along with our partners sites from across the region. While some categories might have been predictable, there were some major surprises in the CPU and Overall categories.
Here is a full list of the winners. We encourage you to check and see if our list of 'the best products on sale across Europe' matches yours!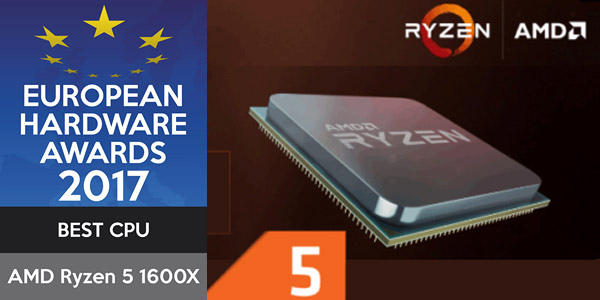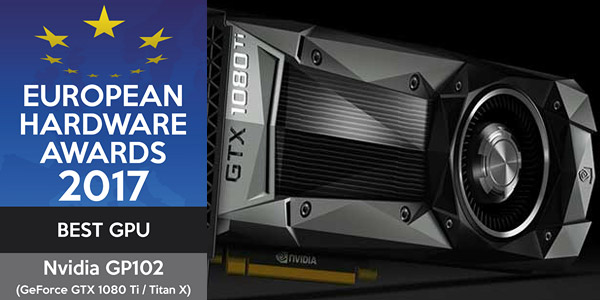 KitGuru says: Well done to all of the finalists – and special congratulations to the winners in each category!