While it might be a little late to the party, the price tag on Sony's PlayStation VR platform and the large install base for the console it's designed for could still make it a winner. We now know the Sony VR solution will be showing up in October, with a number of interesting games and IPs in tow.
Detailed at E3 during Sony's official conference, the PlayStation VR will be available on 13th October and will be priced at $400, though how that translates to British pricing remains to be seen. We'd guess somewhere north of £300.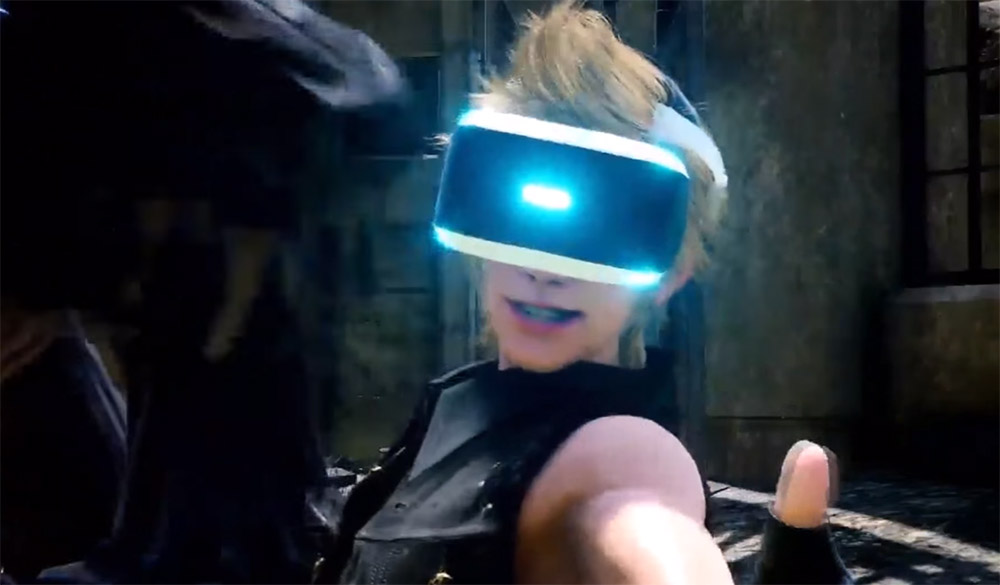 But whatever the poor conversion on the dollar, the price is certainly lower than that of the Oculus Rift and HTC Vive, which is what Sony was hoping to achieve. The big test of PSVR will be in the games it makes available to its users. Fortunately Sony has a lot of great IPs it can draw from when it comes to that.
[yframe url='http://www.youtube.com/watch?v=6ojavKUJwug']
It confirmed that Resident Evil 7 will be entirely playable in virtual reality, as will a new Star Wars experience. The Sony E3 show also gave us glimpse of Batman, Call of Duty and Assassin's Creed VR games and experiences.
[yframe url='http://www.youtube.com/watch?v=IvAI13EwBGc']
Even the long-awaited Final Fantasy XV is getting the VR treatment, though its offering will be more of a contained experience rather than the fully fledged game.
[yframe url='http://www.youtube.com/watch?v=4EJI1gbLL5s']
Other, non VR games announced by Sony as its press conference include a new Spiderman developed by Insomniac, Kratos making his return in a Norse-themed God of War and Walking Dead's Norman Reedus heading up Hideo Kojima's new Death Stranding, offering a full range of different titles for people to build hype for.
Discuss on our Facebook page, HERE.
KitGuru Says: I quite like the offerings Sony has come up with for early PlayStationVR. Using confined environments like Resident Evil's will help hide the limitations of the display technology and the screen door effect. Here's hoping it offers enough at launch that VR becomes viable on consoles too, as that can only help the industry.