Atari is on the cusp of its hardware revival, with the Ataribox evolving into the retro-inspired Atari VCS. Although not much has been revealed since its crowdfunding was suspended last December, Atari COO Michael Arzt has taken time out at the Game Developers Conference to shed more light on what's to come.
Many have questioned where exactly the Atari VCS will fit in the current technology market, with reports that it will be more than a mini console that focuses on retro games and more versatile than modern consoles by giving PC functionality through its Linux-based operating system.
Artz explained to Eurogamer that the device was more akin to a media centre of sorts, as it will "control many aspects of the TV," albeit with a friendly user interface that will gel well with a controller or a mouse and keyboard. Alongside its range of modern and retro titles, Artz has stated that the company recognises the impact of platforms such as Netflix, social media and a dynamic chat function that could potentially hint towards a cleaner 'friends' system than some of its rivals.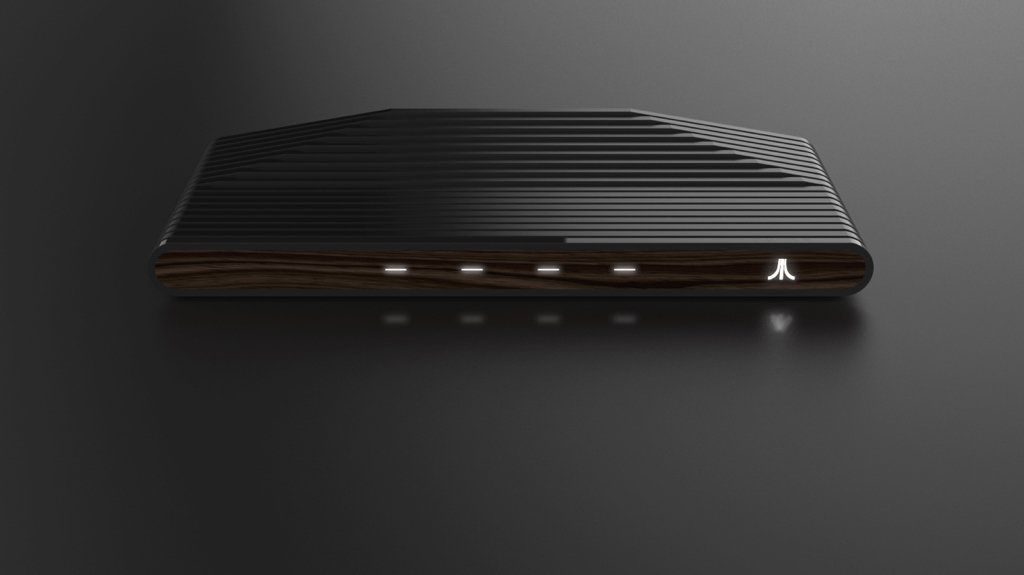 Although it is subject to change, Artz said that the Atari VCS is planned to fall between $249 to $299 (approx. £173 to £208), meaning that it is distinctly cheaper than PC systems of similar configurations and current consoles alike. With mention of the included premium Bluetooth controller estimated as high as $49 (approx. £35) in value, it is likely to fall on the higher end of the scale than the lower, but this has yet to be confirmed.
Atari seems confident in its upcoming system, with Artz confirming that the company will be taking pre-orders directly ahead of an announcement later in April. He was keen to emphasise that this doesn't mean that Atari will forgo crowdfunding as a source of finance, but plans have changed behind the initial scheme which will be unveiled alongside new details later this month.
KitGuru Says: I am still not entirely convinced of where the Atari VCS will properly fit into the market, but it will be interesting if the company can provide something different and potentially innovative. That being said, at its current estimated price point, I am not expecting miracles. Does the Atari VCS interest you?