Atari announced that it was set to begin crowdfunding its upcoming Ataribox today, using Indiegogo as its platform of choice. Unfortunately, it seems the company has hit a bit of a snag and has had to delay its launch, ultimately pausing the countdown timer.
This is a bit of a bizarre move from Atari, as the company was generating hype with reminder emails that December 14th was the date to look out for. For the firm to change its tune just two days later prompts thoughts of the unexpected, or perhaps the ignorant.
"The countdown to the Ataribox launch on Indiegogo has been officially paused. Because of one key element on our checklist, it is taking more time to create the platform and ecosystem the Atari community deserves. Building Ataribox is incredibly important to us and we will do whatever it takes to be sure it is worth the wait," says Atari.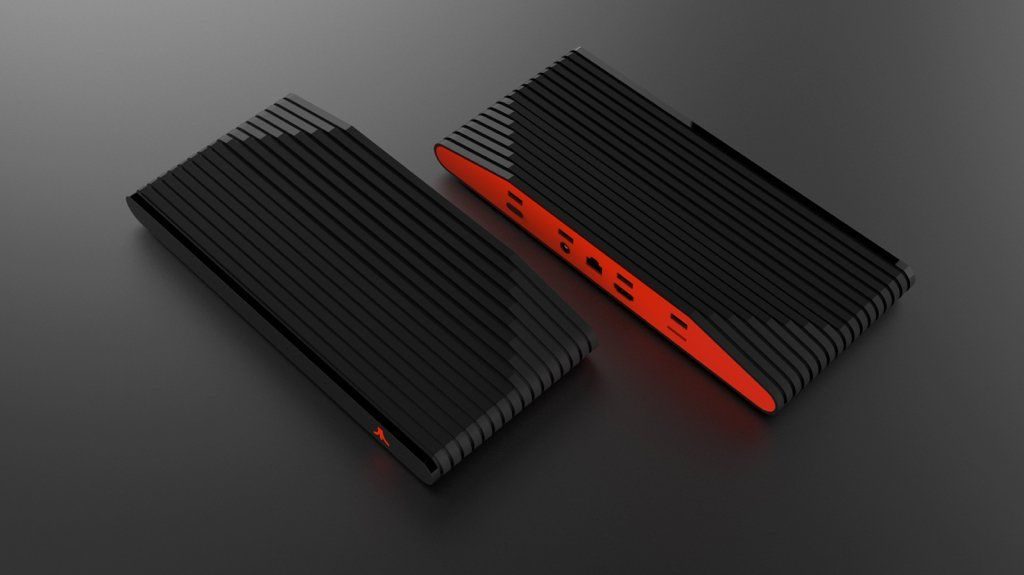 Not much is known beyond this statement, but the mention of it taking longer to create specific portions of the system ring bells of shortages we often see regarding components in other parts of the tech industry. Either that, or something has been created to an unsatisfactory degree and has had to start from the top once again.
"An updated launch plan is underway and more detailed information will be available soon. We will be keeping you, our community, informed every step of the way," continues Atari. "Thank you again for your support of Ataribox."
KitGuru Says: Considering Atari has changed hands multiple times since we last saw something from the firm, something doesn't sit right about the lack of information. Especially so given that it is relying on crowdfunding, which often requires transparent communication between developer and backer to become successful. Either way, we should see the Ataribox go live in the near future. Does it pique your interest?