Over the weekend, the US Securities and Exchange Commission (SEC) fined Tesla CEO Elon Musk $40 million split between both himself and the company, based on allegations of fraud causing significant disruption in the stock market. Both have agreed to settle these terms without confirming or denying the allegations, leaving Musk $20 million out of pocket and required to step down as Tesla's chairman.
On August 7th, 2018, Elon Musk used his prolific Twitter account to state that he was "considering taking Tesla private at $420" per share, claiming that funding was already secured. Following the tweet, Tesla's stock jumped 6 percent leading to intervention by the SEC.
Am considering taking Tesla private at $420. Funding secured.

— Elon Musk (@elonmusk) August 7, 2018
The regulator stated it was charging Musk and Tesla with fraud based on "a series of false and misleading tweets about a potential transaction to take Tesla private," given that the CEO allegedly "knew that the potential transaction was uncertain and subject to numerous contingencies." The SEC cited "significant market disruption" as the primary repercussion of Musk's loose lips, as well as questioning Tesla's dissemination of information.
In 2013, the company stated that it would use Musk's Twitter account as a means of announcing material information, however this has been diluted over the years by tweets of Musk's other firm, The Boring Company and various personal jokes. According to the SEC, "no disclosure controls or procedures" were put in place "to determine whether Musk's tweets contained information required to be disclosed in Tesla's SEC filings."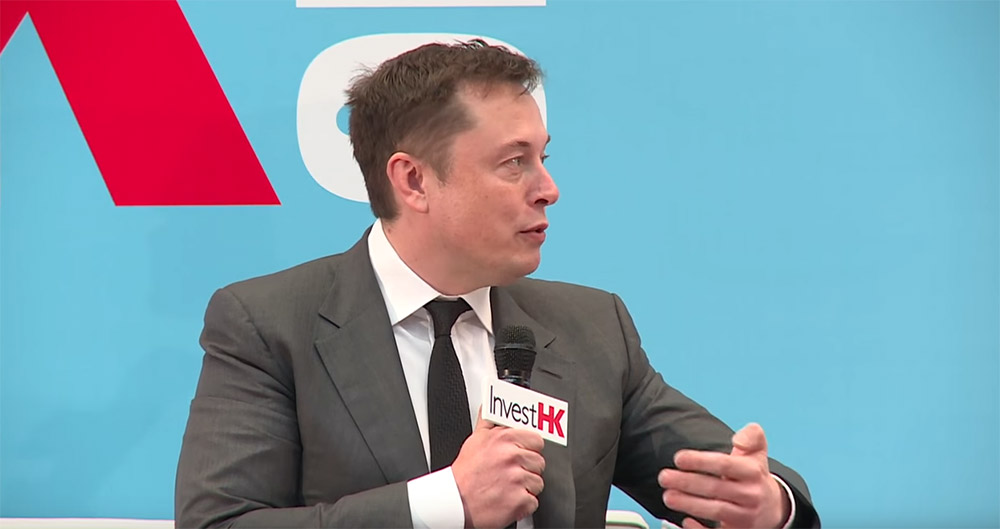 Although Musk, with the support of his company, claimed that he had done nothing wrong, the two have both stated that they will settle the allegations out of court without admitting or denying the allegations. This sees the CEO and Tesla each paying a $20 million fine, while Musk will be replaced by an independent Chairman, unable to put himself up for re-election for a minimum of three years. Secondly, the company's board will also appoint two new independent directors, with a new committee dedicated but not limited to regulating Musk's communications as he remains CEO.
Following the announcement that Musk would settle and step down as chairman, Tesla's stock stabilised after its 14 percent drop, shooting back up 15 percent at $305 per share. While this isn't particularly great news for Musk individually, this has recovered almost all of the damage done by the initial lawsuit.
KitGuru Says: Many had taken Musk's $420 reference to marijuana as a joke given his recent experience with the substance, however his position of responsibility makes comments about his business a difficult subject, especially given its effects on the stock market. Do you think this is a suitable punishment?