After its initial debut in May 2018, CEO Mark Zuckerberg revealed that Facebook users would finally gain the ability to 'Clear History' this year. The feature was originally expected to launch in spring, but it looks as though prospective users of the system will have to wait a little longer as the social network has announced a delay.
Facebook records every single action users make, which has been the centre of controversy for the platform time and time again as third-party companies have abused their access to this wealth of personal data. The ability to clear histories is an important factor in Zuckerberg's efforts to reinvent the platform as "privacy-focused," hoping to appease authorities that believe Facebook isn't doing enough to eschew issues.
Unfortunately, Facebook's VP of Integrity Guy Rosen has revealed a delay in its release, citing that the Clear History function should arrive at any point between September and November. Rosen explained via Engadget that the reason for the delay is Facebook's on-going work to "re-engineer" the feature and how it processes certain data.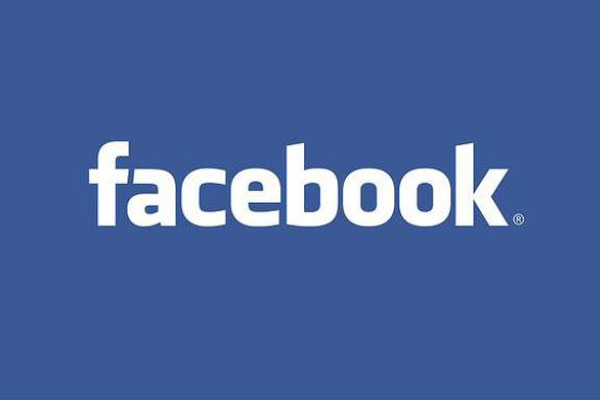 In the question of why it has taken Facebook so long to release what should be a relatively straightforward feature, many have turned their attention to the platform's current monetisation. Facebook requires access to such overwhelming amounts of data in order to push advertisements and work with third parties. Wiping this data would mean a considerable overhaul is needed in order to maintain a reasonable level of profitability, if that is at all possible.
Once the feature goes live, those that decide to wipe their data will no longer receive catered advertisements until their data has built back up again. They will also need to sign back into any third-party website linked to Facebook, a seemingly small price to pay in order to maintain what little privacy you have on one of the most intrusive social media platforms around.
KitGuru Says: Governments worldwide aren't going to be happy that Facebook is seemingly dragging its feet, although it's possible that there is a genuine need to rebuild given that Zuckerberg has publicly advocated privacy features in recent months. Still, it remains to be seen whether officials will punish Facebook for not being quick enough.