Since the cryptocurrency boom in popularity, scammers have taken the opportunity to exploit newcomers and enthusiasts with all manners of illicit mining. Following on from its ban on cryptocurrency advertisements last month, Google is now taking a stand by blocking any Chrome extension that can mine cryptocurrency from entering the Web Store.
The decision was announced earlier this week, giving developers of existing extensions until July to comply with the new guideline. Originally, Google allowed cryptocurrency mining extensions provided developers gave users a very clear opt-in process and remained solely dedicated to mining.
Unfortunately, this wasn't enough of a deterrent for non-compliant add-ons, with underhanded developers still advertising their extensions under a different purpose with mining subtly hidden in the background processes. This consumes more resources than what was consented to, committing act of what is now known as "cryptojacking."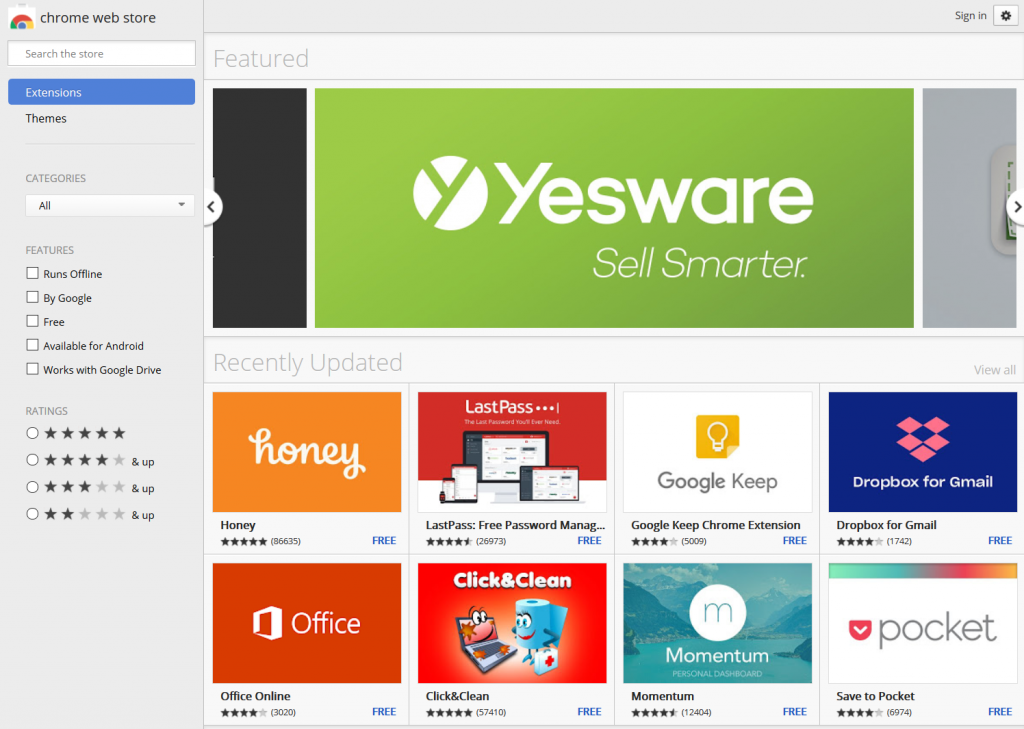 "The key to maintaining a healthy extensions ecosystem is to keep the platform open and flexible," states Google's extensions platform product manager, James Wagner in an interview with Wired. "This is why we chose to defer banning extensions with cryptomining scripts until it became clear that the vast majority of mining extensions submitted for review failed to comply with our single purpose policy or were malicious."
While the problem won't necessarily be solved by the ban, it is one step towards protecting its users by making it harder for attackers to dupe the system and sneak in cryptomining components. For the time being, other types of blockchain add-ons will still be allowed on the Web Store.
KitGuru Says: Unfortunately, it is an increasing problem, with cryptojacking being just as prominent as cryptomining itself. It's good that Google is trying to get ahead of the curve on this one to ensure its users have the best experience possible. Have you been caught by cryptojacking websites or extensions before?