A few weeks back, reports began surfacing claiming that Apple is preparing its shift away from OLED, with development on MicroLED screens already underway. Now, another source has come forward to corroborate this, with plans to switch to MicroLED display tech on the Apple Watch first, with Augmented Reality devices and bigger displays to follow.
According to a new report from DigiTimes, future Apple Watch models and an Augmented Reality device will sport MicroLED displays, measuring in at 1.4 inches and 0.8 inches respectively. Apple is apparently partnering up with TSMC to develop these displays.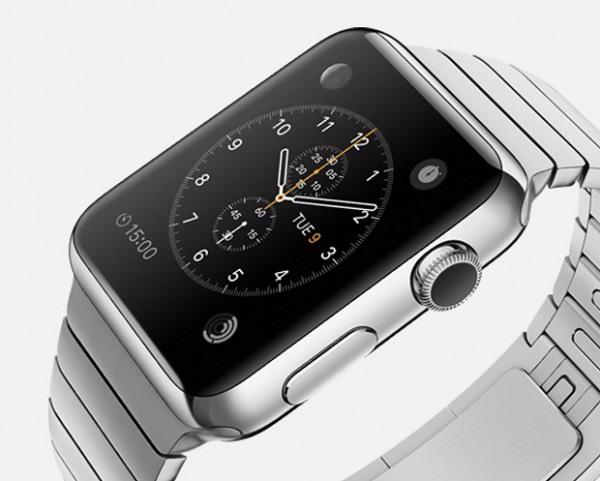 A few weeks ago, it was estimated that the Apple Watch would switch to MicroLED displays in 2020. However, the report today claims that we could see the switch take place next year.
While the Apple Watch will be the first to make the jump to this new display technology, bigger devices will follow, including the MacBook line, the iPad and the iPhone.
For those who don't know, MicroLED is a relatively new display technology that has similar characteristics to OLED but with fewer drawbacks. Each pixel gives off its own light, meaning backlighting isn't required for the entire panel, MicroLED can also reach higher levels of brightness compared to OLED. Finally, burn-in is said to be less of an issue on MicroLED.
KitGuru Says: Apple first began using OLED with the original Apple Watch, but it took several years for that technology to spread to the iPhone. I imagine we'll see something similar here, with MicroLED rolling out on a small device like the Apple Watch, before spreading to larger devices in Apple's lineup.