Earlier this week, Activision Blizzard's Bobby Kotick and EA's Andrew Wilson were placed on a list of "most overpaid" CEOs in the US with salaries more than 300 times that of their employees. This is in stark contrast to Nintendo Japan, which has revealed that its average employee earns $80,000 per year for less than 8 hours work per day.
As You Sow positioned Kotick as the 45th most overpaid CEO in the United States, with his $28,698,375 pay being 306 times that of an average Activision Blizzard employee. Wilson was ranked at 98 despite having a higher $35,728,764 salary that is 371 times average EA employees. This is due to numerous factors, such as what percentage of shareholders approved each salary.
This disparity gained a lot of attention due to the recent trend in layoffs within the industry, seeing Activision Blizzard laid off as many as 800 members of staff. This seems to be in stark contrast to Nintendo's main Japanese branch, which reportedly rewards many of its employees with a ¥90.3 million ($80,000) salary.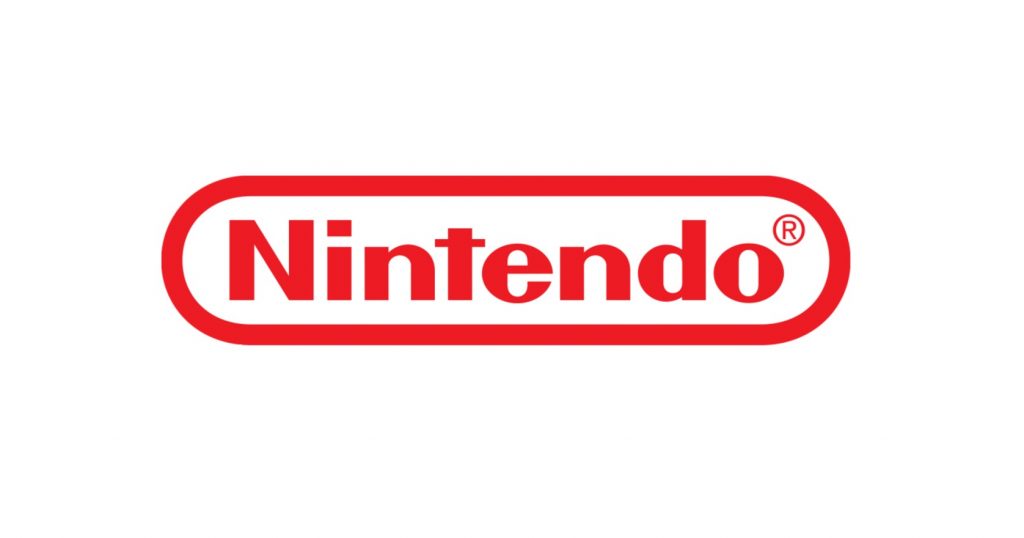 The recruitment page, spotted by Niko Partners' Daniel Ahmad, reveals that entry-level wages are expectedly lower, but employees manage to earn a pay increase every April and stay at the company an average of 13.5 years. This is likely due to periodic bonuses handed out in June and December, as well as the working day averaging just seven hours and forty five minutes.
Although the average age of Nintendo's 2,271 regular employees is approximately 38.6-years-old, the company continues to increase the amount of graduates that it is taking under its wing. This year will see 81 graduates hired compared with the 59 that Nintendo hired last year.
Overall, it's unlikely that the United States will suddenly become as employee-centred as Nintendo Japan, but shareholders are beginning to turn their noses up at the continual pay increase demanded by CEOs.
KitGuru Says: It is sad to see the pay disparity in the west, met with the sudden closure of studios and mass layoffs. Nintendo doesn't have the greatest track record of turning a larger profit year-on-year but it seems considerably more stable than the current industry.