At the end of March, owners of third-party Nintendo Switch docks received a nasty surprise as an official update began bricking consoles. Affected customers are now beginning to hold the peripheral makers responsible, with a class action lawsuit formed against Nyko in the US.
While it was Nintendo that distributed the update that potentially ruined consoles, the company clarified that this was due to third-party gear using subpar hardware that didn't use a 56K OHM resistor.
Affected owner Michael Skiathitis has since filed the class action lawsuit in the US District Court of Central California, outlining that, "unbeknownst to consumers, the Nyko Portable Docking Kits for Nintendo Switch are prone to causing numerous problems to the devices that they are intended to support."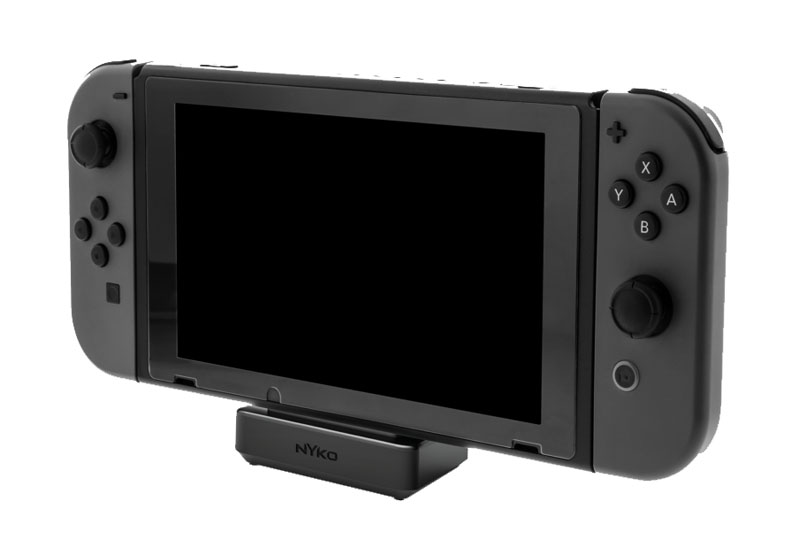 Despite the problem not revealing itself until Nintendo launched its 5.0 Switch firmware update, Skiathitis alleges that Nyko had prior knowledge to these faults, keeping it from public knowledge and committing a form of fraud in the process.
Nyko performed tests on its docks after the controversy was revealed, determining that the issues "is related to the way the Switch handles AV output for an external TV/monitor while the console is docked on the Portable Docking Kit."
Unfortunately, those affected by the issue to the point of their consoles bricking have no other choice but to send it out for repairs similar to Skiathitis, losing their saved data in the process.
KitGuru Says: It will be interesting to see how Skiathitis can prove Nyko knew about the issue prior to the update, despite third-party docks from both it and its competitors working completely fine until the point it landed on consoles. Still, it's likely the company should have known about the specifications of first-party docks in the first place, making investigations necessary. Were you burned by the 5.0 update?