Unlicensed products have almost always been a thing in the console world, with third-party companies offering controllers and equipment to enhance the user's experience. In the unfortunate experience of some Nintendo Switch users, opting in for third-party products has backfired with many reporting that unlicensed docks are bricking their console.
Even though Nintendo is known for its premium pricing on pretty much all first-party products, it still managed to shock the world with how much it was charging for its peripherals. The Switch Pro controller that is almost always standard within the competitive scene was tagged with a price of £60/$70. Replacement Joy Con controllers are even more expensive than that, approaching £70/$80.
The most expensive aside from replacing the entire console is the dock itself, priced at a whopping £80/$90, but with stock frequently dipping below average, causing the price to rise above the £100 mark quite often. This, of course, makes third-party products the most logical option, or so users thought.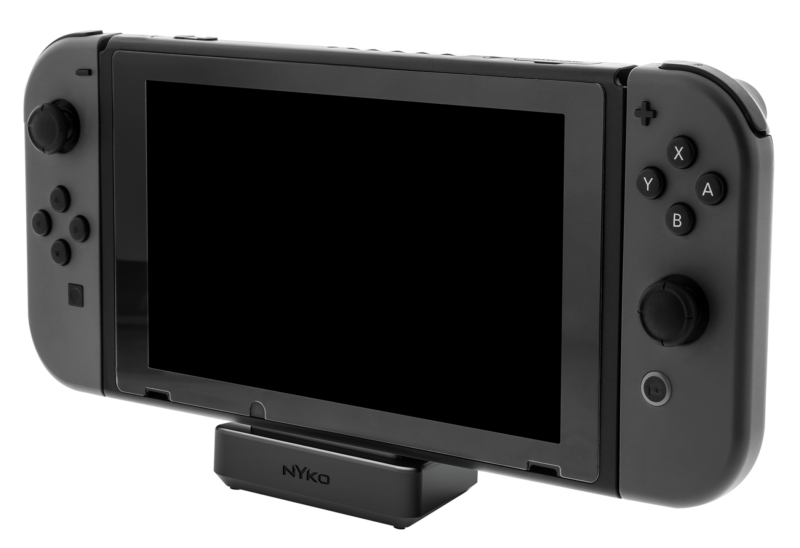 As of the system's recent 5.0 firmware update, reports of Switch users losing their data including that of save files began to crop up. This was quickly followed by other bugs, before finally the Switch gives up entirely and stops turning on.
The common trend among these users is that each one was using one of the many third-party Switch docks in the wild and had recently updated their console. One of the third-party manufacturers, Nyko told Kotaku that it is "aware of the issue," speculating that it might be related to how the Switch handles its audio visual output to an external display. These owners will still be covered by Nyko's returns policy on malfunctioning products, but the company is hard at work to fix the issue.
Nintendo, however, has brushed off the problem, stating that these third-party products have "not undergone Nintendo's testing and evaluation process," instead advising customers to only buy first-party products to ensure that things work as intended.
Discuss on our Facebook page, HERE.
KitGuru Says: Although it isn't Nintendo's responsibility to ensure third-party products work well if it's not in an official partnership with the respective companies, it all seems strangely intentional at the expense of others. This is unsurprising given how much money Nintendo must make from its own replacements. Still, this is a blow to consumers if things aren't resolved.